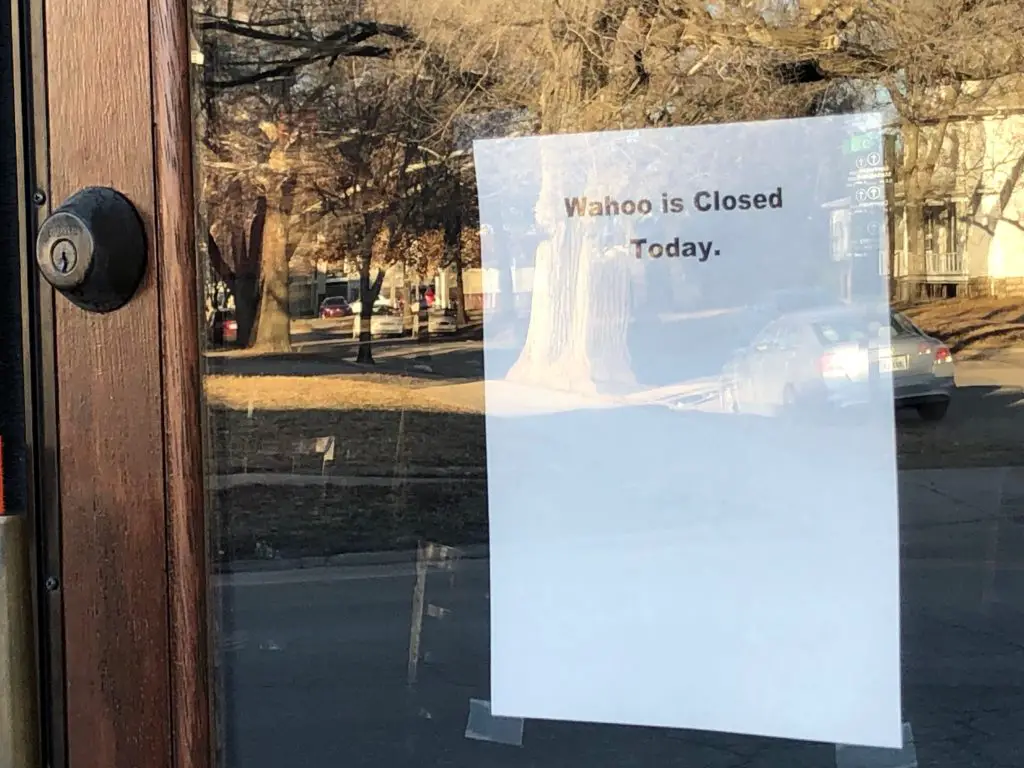 Wahoo Manhattan won't be opening its doors to customers for an unknown amount of time.
MHK Business News reports that the restaurant closed Friday and informed employees that they won't re-open for some time. Wahoo was first opened in Aggieville in 2012 by Darin Eible as well as Megan and Austin Schuldt.
MHK Business News contacted Wahoo ownership, who confirmed that they are closed but declined to comment further on the situation.