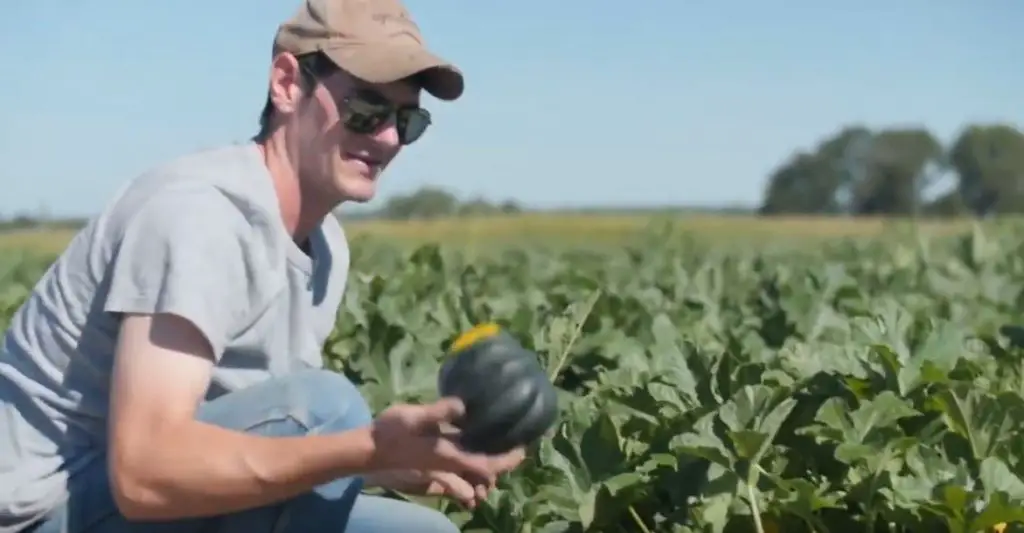 LAWRENCE — The Kansas Farm Bureau has given an achievement award to a 28-year-old, first-generation farmer who had a profitable year by diversifying his offerings.
The Lawrence Journal-World reports that the bureau recognized Scott Thellman as its Young Farmer and Rancher of the Year.
Bureau official Edie Doane says Thellman is unique because he doesn't fit the mold of the average young farmer working within a multigenerational family farm. Doane says it's challenging for first-generation farmers to enter the industry.
Thellman owns the 50-acre Juniper Hill Farms, LLC, near Lawrence. He grows specialty crops, including lettuce, watermelon, pumpkins and winter squash and sells to local grocery stores, restaurants and the Lawrence school district. He also ships out of state.
Thellman plans to add a greenhouse this year to grow tomatoes.