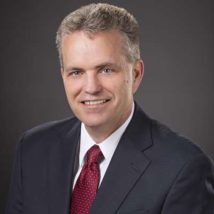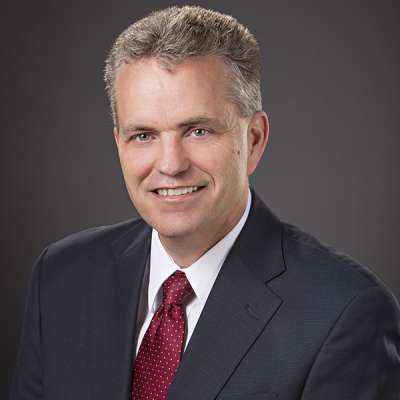 Friday's program featured a conversation on local and state healthcare issues with Ascension Via Christi Hospital President Bob Copple. Our conversation included updates on technology at the hospital, Medicaid expansion and the troubles facing rural hospitals.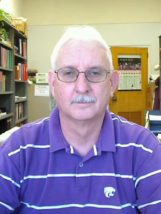 Manhattan Breakfast Optimists Club's Jim Franke previewed the organization's 11th annual spaghetti dinner fundraiser and silent auction happening March 30 from 5 to 8 p.m. at Cico Park's Pottorf Hall.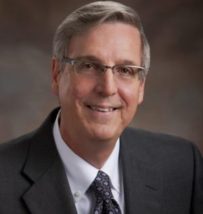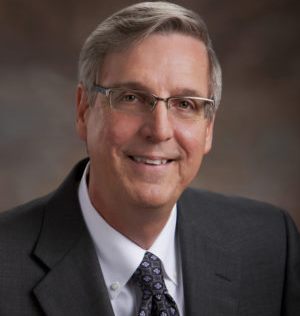 Kansas 67th District House Representative Tom Phillips also joined KMAN for a legislative update after a busy week that saw a proposed Medicaid expansion bill advance.
Rep. Tom Phillips (Mar 22)