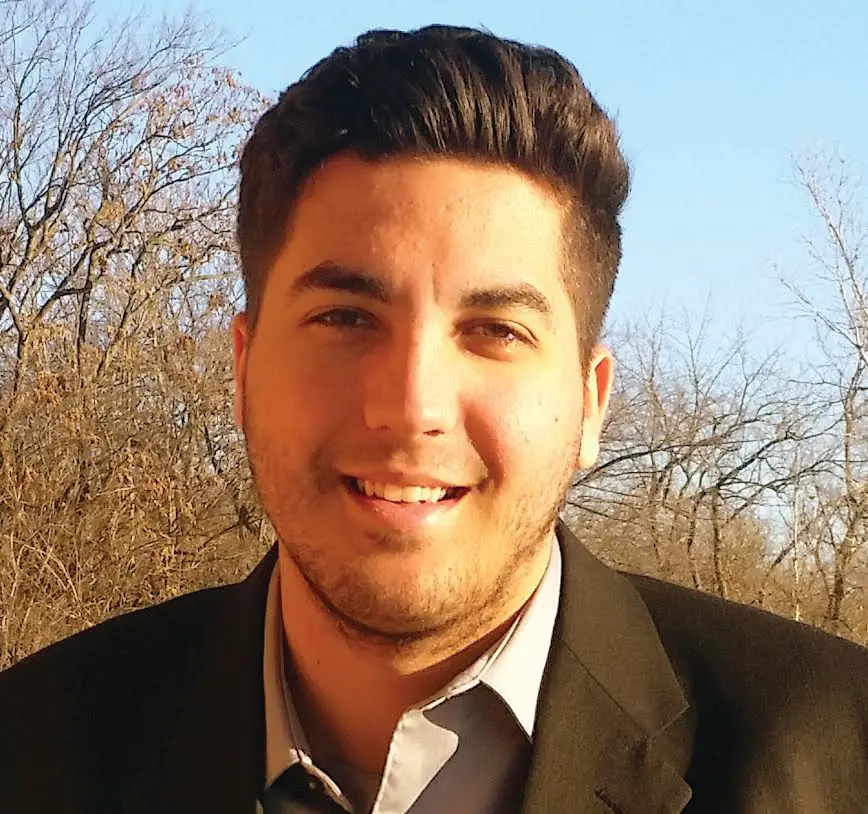 One of Manhattan's City Commissioners will be shifting his service from the Little Apple to Fort Benning at the end of his term.
Commissioner Jerred McKee announced Thursday on his Facebook page that he will be joining the Army Officer Candidate School in January 2020 and will not be seeking another term in Manhattan's government. McKee was elected to a two-year term starting in 2018.
He writes his time as a commissioner has been amazing and humbling and that while the Army will be a big change, it's something he's "always wanted to do.
"We must embrace the opportunities that press upon our heart," writes McKee. "I hope you will seek action on the things that have been weighing on yours as well."
McKee further writes that he will always be grateful that he got the opportunity to work every day with people who were devoted to Manhattan and its residents.