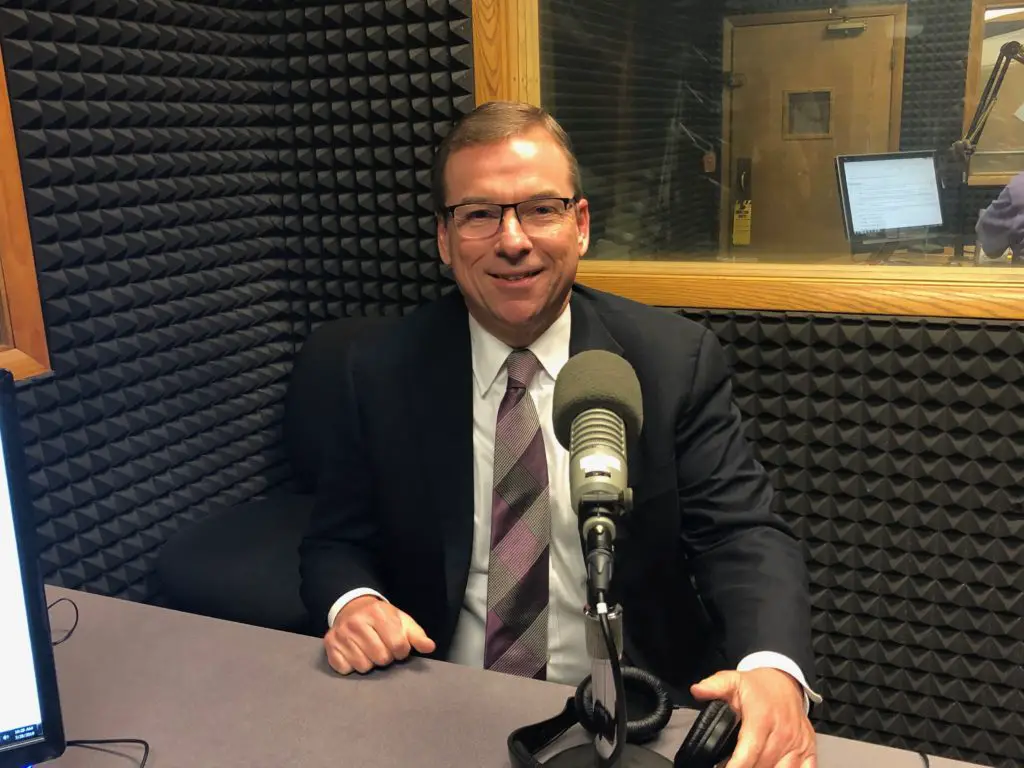 MANHATTAN — Warmer weather means a boom of activity, both outdoors and around town.
There are several new businesses in the Manhattan area that the Manhattan Area Chamber of Commerce recently recognized during KMAN's In Focus.
Chamber President and CEO Jason Smith says many businesses around town are undergoing renovations, expansions or transitions in ownership.
Smith also praised Pawnee Mental Health Services for its groundbreaking on the crisis stabilization center. The groundbreaking was his first event of that sort since coming on with the Chamber in late March.
Smith also got to work his first ribbon cutting April 12 when he helped unveil the newly opened Midwest Dream Car Collection. He also took time to recognize some of the new businesses opening in Manhattan, including one in particular, expected to open this week. Customers going there need a skilled hand and a large wooden target.
Other businesses around town that have opened include Tallgrass Title, Prairie Salt Therapy, and Along Came Abby.