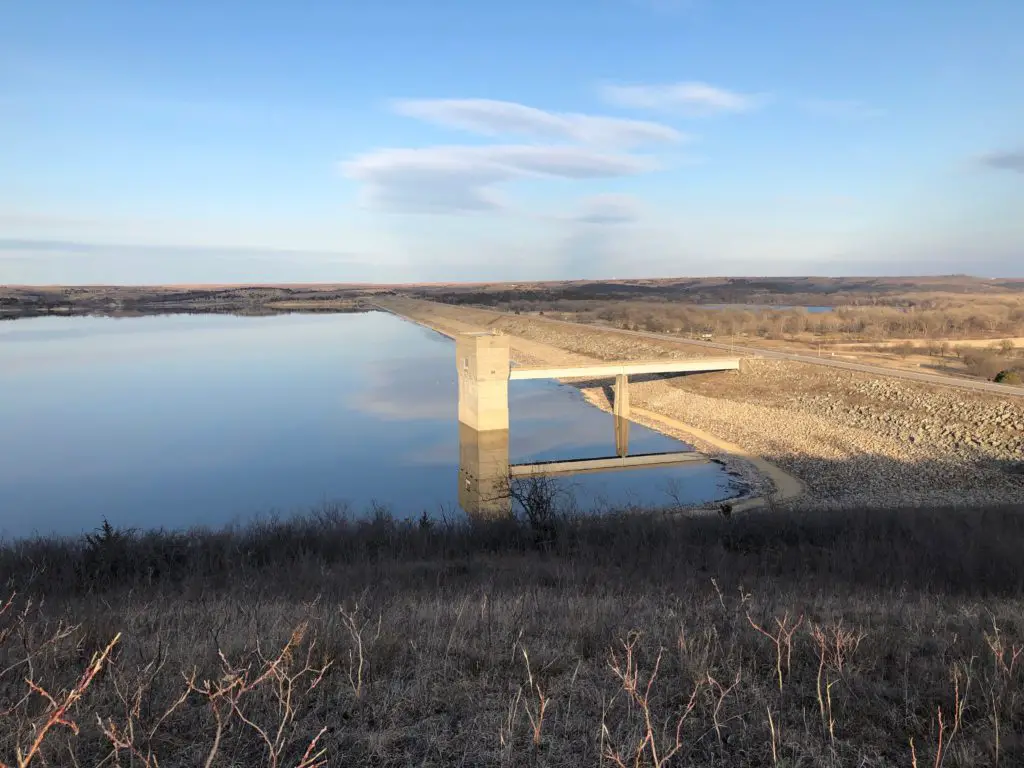 High waters at Tuttle Creek Reservoir have been impressive as of late, rising to over 1,123 feet as of Monday, nearing the second highest level in the lake's history.
As a result, the U.S. Army Corps of Engineers says it's seen an uptick in the the use of drones capturing images of the lake and sharing online. The Corps reminds the public that the launching, landing and operation of drones on Corps of Engineers property is prohibited without a permit. They can be obtained at a cost of $75 for a period of three years.
The Corps says the permitting process provides accountability for operators. The regulation applies to Tuttle Creek State Park and other outgrants at Tuttle Creek. If you're not sure, it may be best to check with the Federal Aviation Administration.