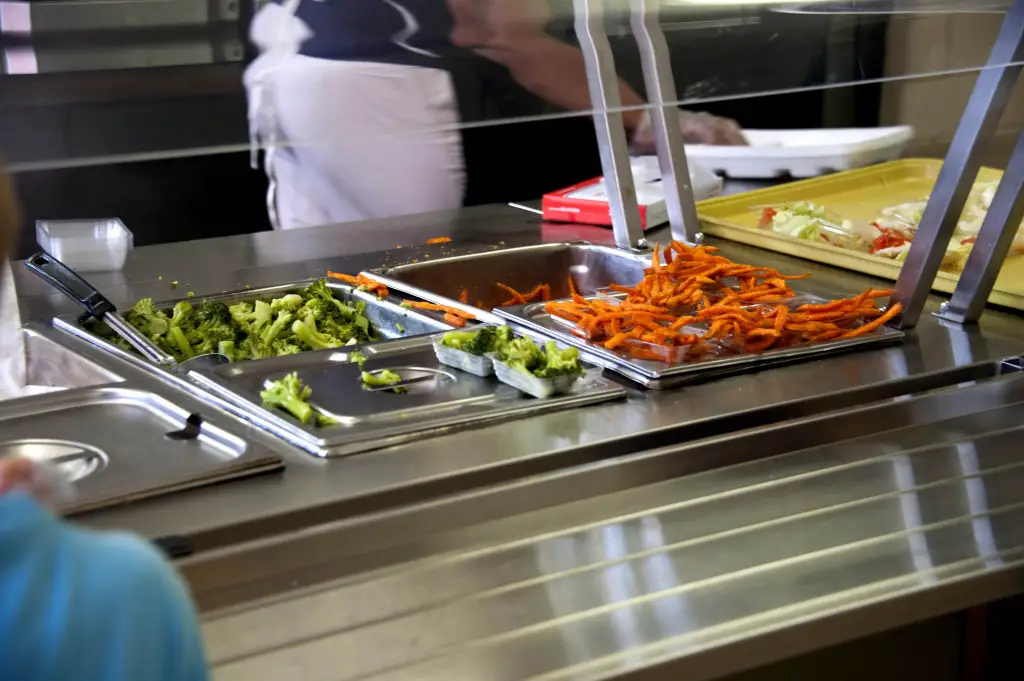 MANHATTAN — Classes in the Manhattan-Ogden school district may be wrapping up by the end of May, but opportunities for kids to get meals will continue into the summer.
The USD 383 summer meal project offers free meals to those aged 1 through 18 starting June 3. Board of Education Member Leah Fliter spoke about the program on Wednesday's edition of KMAN's In Focus.
The program does not draw any funds from the district's coffers. It's funded by a federal grant acquired by the USD 383 Child Nutrition Department. Assistant Superintendent Eric Reid also says elementary libraries will be open around the time of lunch as well.
Reid also says that the district's June Summer STEM program students receive bus transportation and will thus be bringing students back to many of the locations while they are serving lunch.
To learn more about the summer meal project click here: USD 383 Child Nutrition Department.