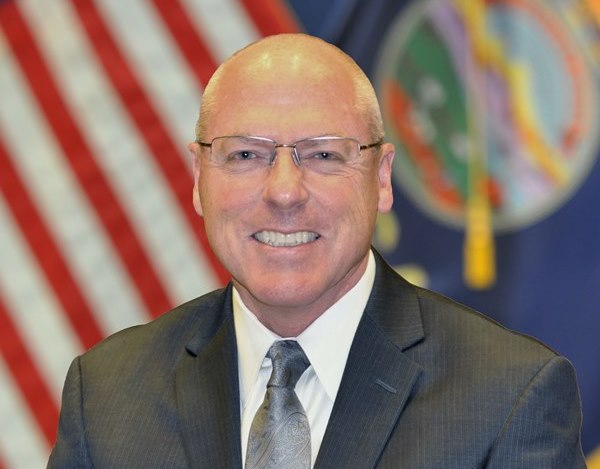 The Riley County Police Department is making sure those in Aggieville are staying safe with numerous reports of fights recently in the area.
RCPD Director Dennis Butler says he recently went down to Aggieville in civilian clothing to observe the patrons and officers.
"I wanted to have a firsthand perspective and watch my officers interact with the community. I thought they were patient and very helpful to citizens being friendly and interactive and citizens who needed help," Butler said.
Overall, Butler says he was pleased with how well officers conducted themselves. Butler says there is a delicate balance in Aggieville when it comes to more police presence during different times of day. They want patrons to feel comfortable going down there, but to not feel like the officers are being perceived as oppressive.
"We are not trying to trigger conflict and typically we don't. My understanding is often times conflict starts brewing earlier in the evening between people and once the bars close they go into the street and finish up what started inside. Our mission is to keep it as safe as possible down there," Butler said.
In some cases, he says more police presence is warranted. Butler has met with many business owners in the Aggieville district with concerns and says while opinions may differ, it is not his intent to shut anyone down.
Butler says he plans to make a return trip to Aggieville to observe once school starts back up for K-State.
Additionally, Butler has been met with some criticism after a recent policy change of no longer reporting victim names in its daily incident reports. Butler says RCPD is in compliance with the Kansas Open Records Act.
"So nobody should be under the misimpression that we are violating the law. We are a law enforcement agency and I would never intentionally or knowingly do that," Butler said.
For years RCPD has been more accommodating to members of local media than what is required by law. But that information is still available to media by requesting victim information after filing a Kansas Open Records request which RCPD must respond to within three days.
"We are also allowed to charge a nominal fee for the research we do to provide that name. Some of the members of local media have not been required to do that," Butler said.
Based on victim feedback and officer feedback, RCPD changed its policy to make sure all requests go through the same policy which has been in place for years. That fee is typically $5 for information per request. Butler says the RCPD is not the only department in Kansas that does not include the victim's name in its reports.