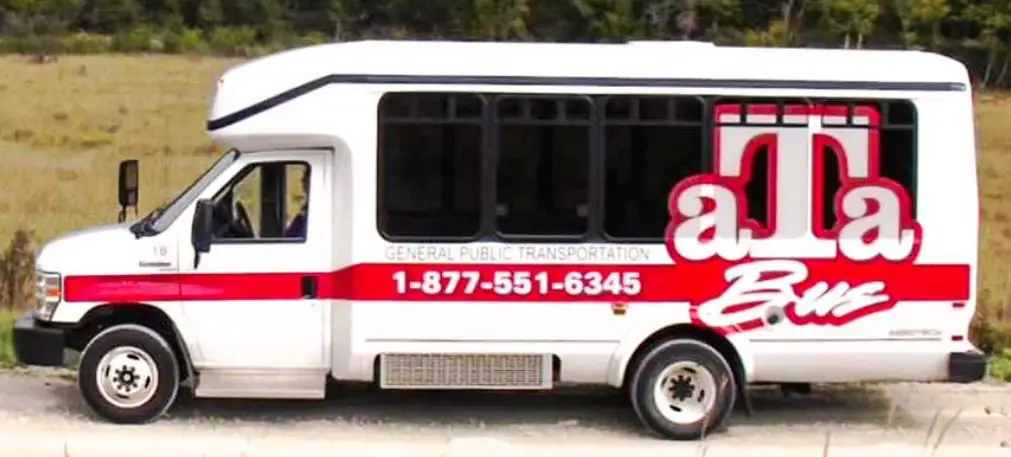 New fixed route stops at all routes in Manhattan began Monday in Manhattan and Ogden and will be fare free now through Aug. 10.
Executive Director Ann Smith says they have taken feedback from the community for these new additions.
"One of the biggest things we heard was that people were having to make too many transfers and needed more direct routes. We've seriously taken that to heart and have made some adjustments to the route, getting rid of under-performing stops and increased our ability to travel directly east to west," Smith said.
Some of those under-performing stops include 3rd and Vattier, Beechwood on the north side, Ledgestone, McCain and Pioneer, east side of Garden Way, Claflin and Wreath as well as Claflin and Hudson locations.
An example of one of the new routes is the Candlewood area to the K-State campus, which will now save around 10 minutes of travel time.
"We have direct trips from Walmart and Westloop to downtown, Jardine to Walmart, Scenic Drive to K-State. We've also eliminated a lot of the transfers," Smith said.
The new signs with the new routes are available on the ATAbus page at RileyCountyKs.gov. The information is also available at flinthillsaTabus.com.
The agency recently received grant money to fund shelters for their buses as well
Smith says they have sponsored a design studio with K-State's Architecture, Planning, and Design
"They have designed a functional and attractive bus stop shelter. We are also partnering with Manhattan Area Technical College and they're going to fabricate a kit of parts for us. We also were awarded a grant from KDOT," Smith said.
Three shelters have been awarded to be built as part of an ongoing project.