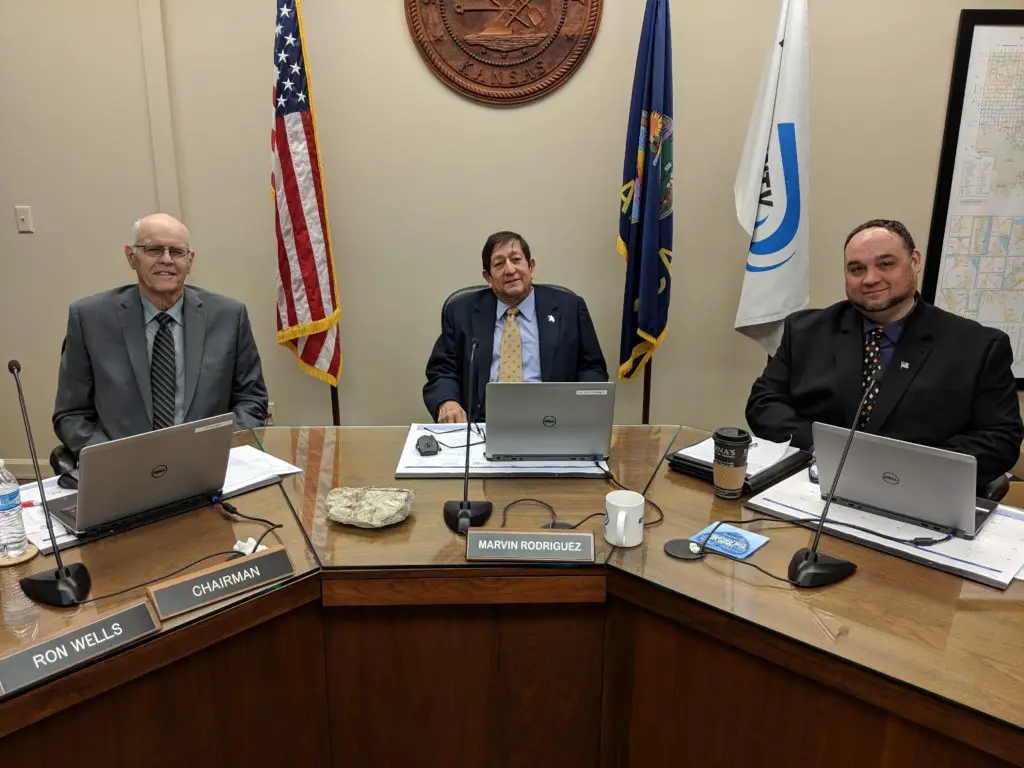 MANHATTAN — Riley County commissioners have voted to send the proposed 2020 budget on for an audit.
Budget and Finance Officer Tami Robison went over some changes Monday that had been requested during the commission's most recent budget session.
Robison says with all the adjustments and expenditures, the proposed budget remains under the tax lid, with the projected mill levy down to 2.148 from its previous 2.18.
Commission Chairman Ron Wells says he is satisfied with the budget and was not wanting to go below the tax lid more than needed. Commissioner John Ford says he wanted to lower the mill levy to be almost flat with 2019, but admitted there wasn't anywhere they could make additional cuts.
Also discussed Monday was a letter to other Kansas counties for a coordinated legislative effort. The letter is being drafted by Riley County Counselor Clancy Holeman.
The letter includes examples as to why these are important issues, not just in Riley County, but a majority of Kansas counties. Holeman says his letter addresses the mortgage registration fee and the disappearance of slider payments counties were going to receive.
Commissioner Wells is hoping to speak with Governor Laura Kelly sometime in August about the Local Ad-Valorem Tax Reduction issue.
Riley County Commissioners will not meet Thursday due to offices being closed for Independence Day.