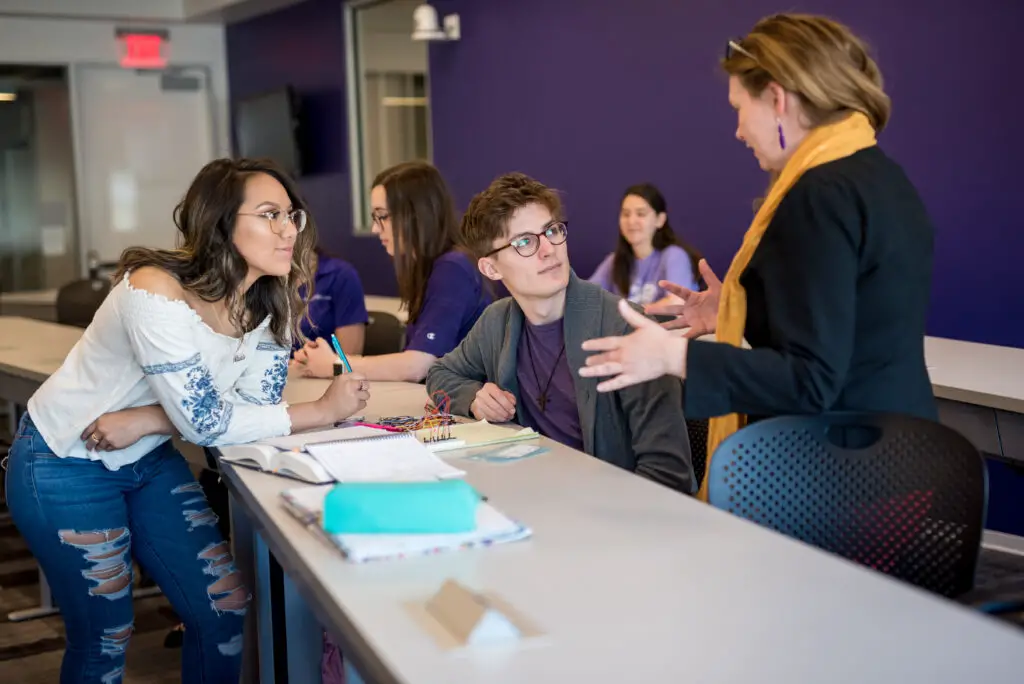 Kansas State University has received high marks from The Princeton Review's 2020 edition of "Best 385 Colleges" publication.
The university netted seven top 10 rankings in the publication over a span of 62 categories. The Princeton Review gave K-State its highest rank No.2 in the nation for best quality of life, great relationship with the surrounding town and best health services. It also ranked K-State No. 3 for happiest students and student love for the college and No.7 for best run colleges and best athletic facilities.
The survey included comments from K-State students who said the atmosphere is "very personable and really focused on the student." It also noted students believed instructors "go above and beyond" for students. The survey also found that students at Kansas State reported that professors across all disciplines truly care about teaching, engage students and provide stimulating discussion and work by encouraging class participation.
Each year The Princeton Review surveys students nationwide from four-year colleges and features more than 140,000 students' responses.
The Princeton Review also ranked K-State No. 12 for most active student government, No. 13 for best career services and No. 16 for best college residence halls.
Dr. Thomas Lane, K-State Vice President for Student Life and Dean of Students will join News Radio KMAN's 7:30 a.m. newscast live Friday to discuss these rankings.