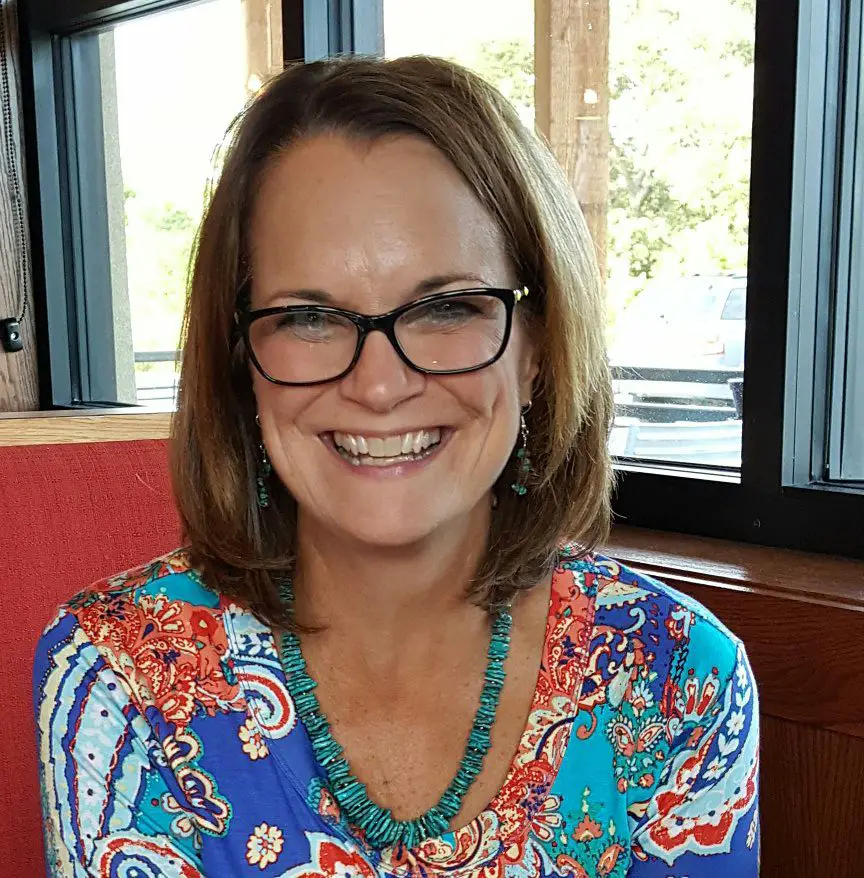 Fly MHK is celebrating it's 10th anniversary in 2019, and will have some special events to celebrate.
Manhattan Convention and Visitors Bureau Director Karen Hibbard was on KMAN's In Focus Aug. 2. She says the airport is a great asset to the community.
Since the airport has director flights to Chicago, Hibbard says one of the prizes will be a Chicago getaway in partnership with visit Chicago.  There will also be other prizes if your name is drawn.
Hibbard says they will also have a local items drawing, a golf getaway, and a Dallas getaway.
In addition, the CVB is already looking ahead to 2020 with its new
visitors guide
.
Hibbard says next year's guide will have the same information, with a bit of a twist.
Hibbard says the guide includes activities, lodging, and places to eat in Manhattan that are either exclusive to area or thrive on visitor business. These are the places that do well when there is a convention in town.
She added they also have a special showcase going for the next couple of weeks at the Oklahoma and Colorado borders.
Another way CVB is looking to beef up tourism in Manhattan and the surrounding areas is with its new festival task force, created after Country Stampede announced in June a permanent move to Topeka.
Hibbard says the task force presented ideas of a permanent venue designated for festivals and whether Manhattan is more suitable for smaller or larger festivals.