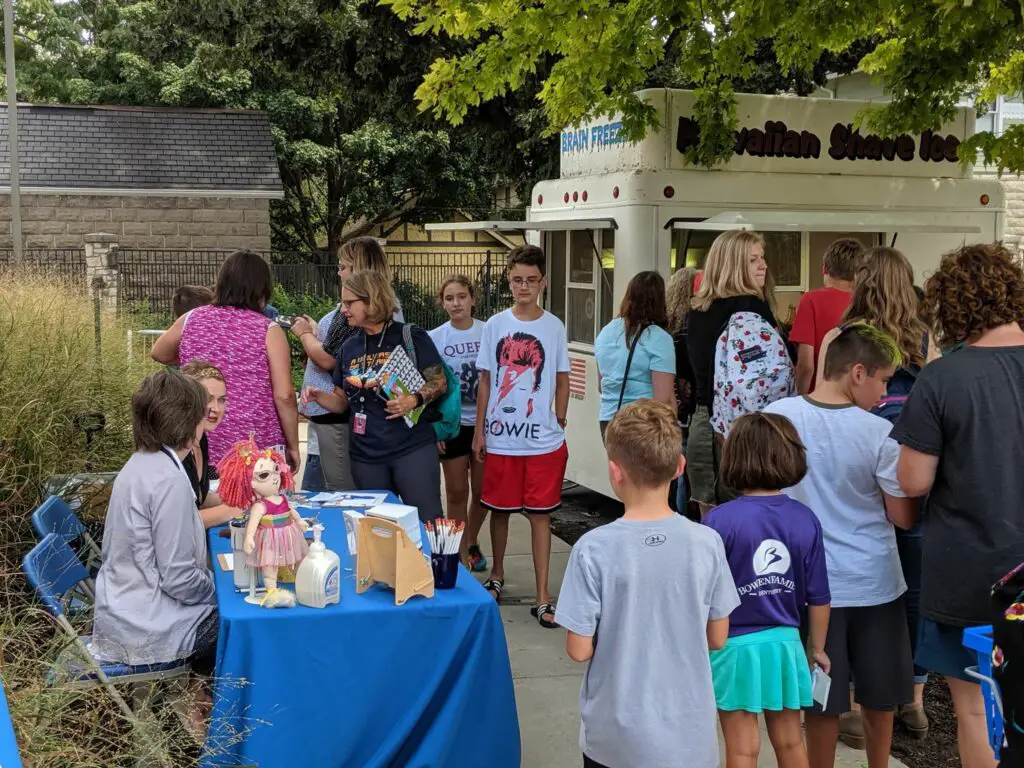 The Manhattan Public Library hosted its first ever Check Out and Chill Out event to celebrate the first day of school Wednesday.
The event saw kids receiving a free snow cone when they checked out a book. Public Relations and Development Coordinator Maddie Ogle says the event aimed to springboard more people to sign up for a library card.
The library partnered with Manhattan Special Olympics. The library matched donations with the snow cones handed out to benefit the local chapter. Program and Children Services Manager Jennifer Bergen explains how they came up with the idea.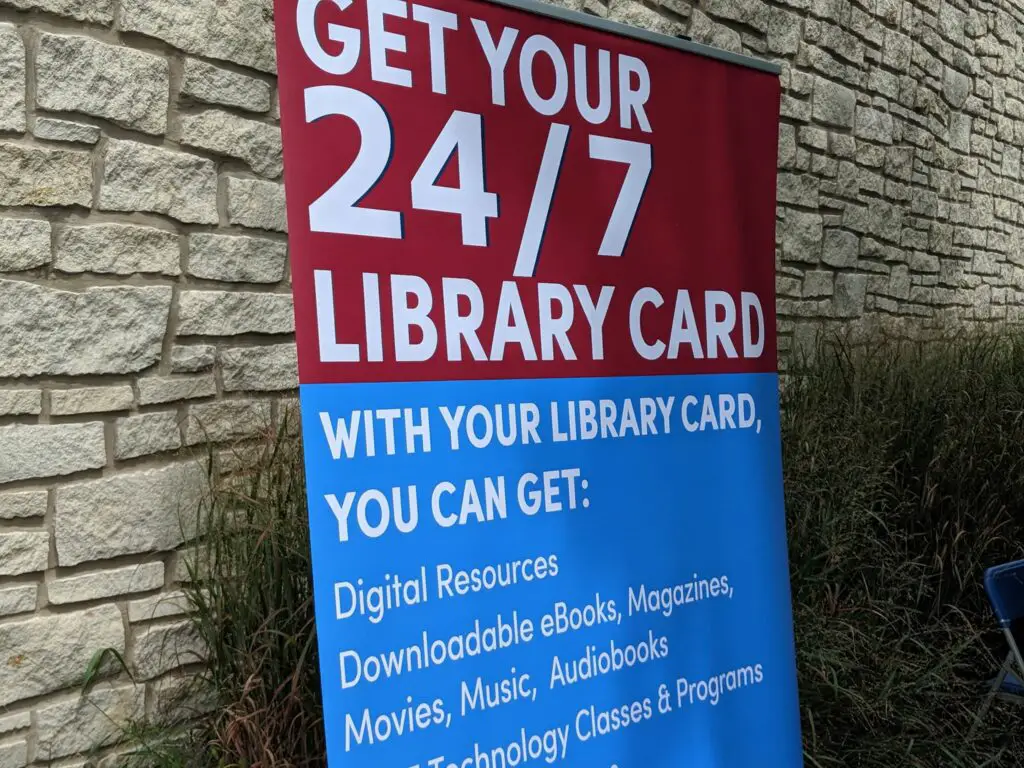 The event also highlighted September being National Library Card Sign Up month. Ogle explains the value of having a library card.
In addition to Wednesday's event, Bergen says the library is planning a few more events around town over the next several weeks including at the end of September.
Library officials were impressed with the turnout which drew children and adults alike.