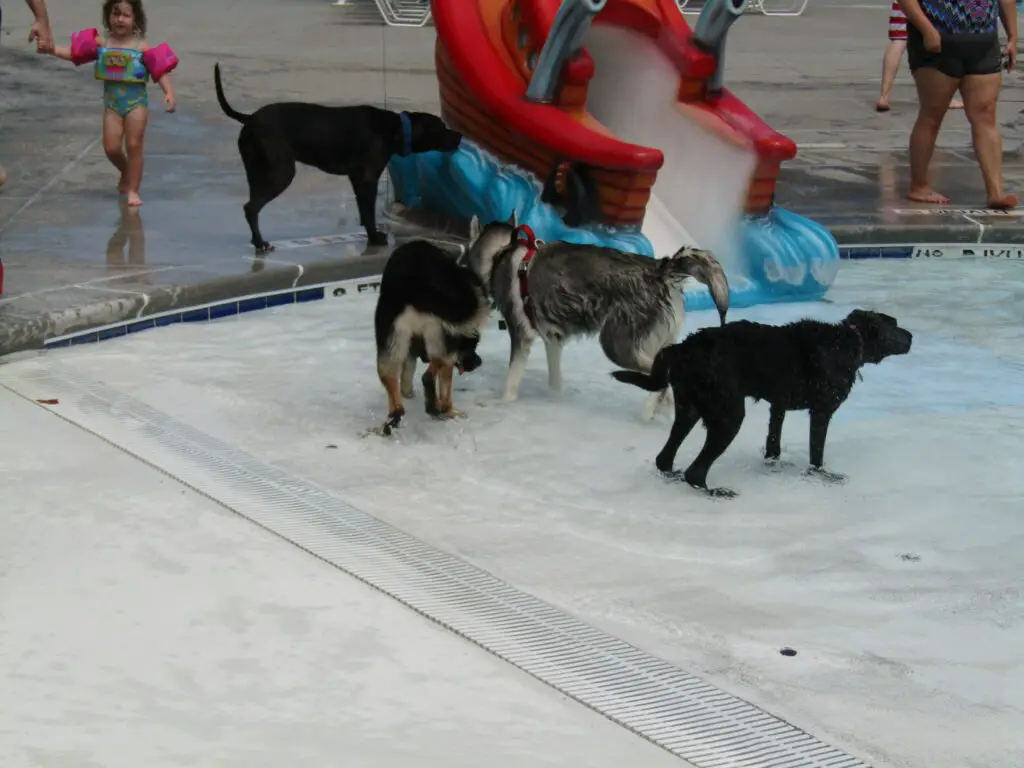 PetPoolooza kicked off on Sunday for it's 13th year in Manhattan, and several pet owners and their dog buddies turned out to go for a swim at City Park pool.
PetPoolooza is a very well attended event, one of the benefits is getting both owners and their dogs some good quality swim time and exercise. It's also the last day the pool is in service before closing for the fall.
KMAN spoke with Deb Watkins, the Director of Animal Services for the City of Manhattan, for her first year at this wonderful event. She started sometime in the December/January time frame.
Hanna Shoemaker, Manager of Social Media, spoke about how the event is typically held.
Don Schmelzle, with Animal Control, spoke about how well the event was attended this year.
PetPoolooza is a yearly event hosted by T. Russell Reitz Animal Shelter and Manhattan Parks and Recreation. Photos below by Steven Shaffur/KMAN