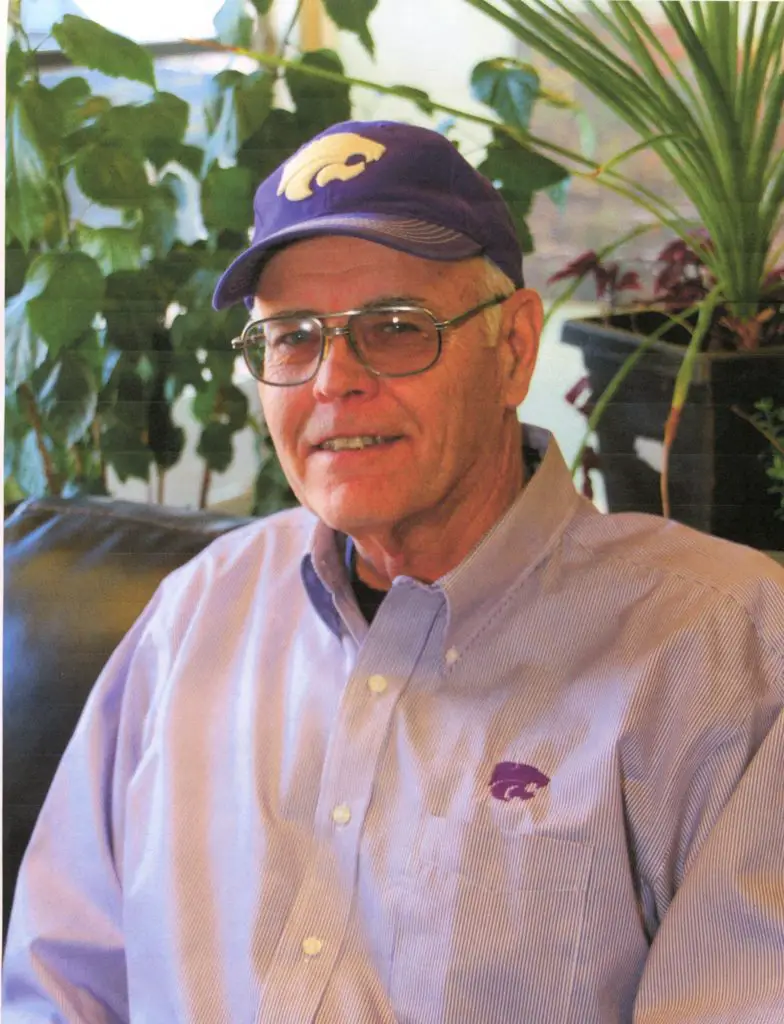 A two-term Riley County Commissioner has filed to run for re-election in the 2020 elections.
Commission Chairman Ron Wells' filing was released Thursday. The Republican representative of county's district 3 was first elected in November of 2012, taking office in 2013.
He's the first to file for the seat, with the election more than a year away.
Prior to his time on the commission, Wells has owned general contracting and custom manufacturing businesses and served in the Kansas National Guard. He's also been president of the Flint Hills Area Builders Association and the Kansas Quality Woodworkers Association.