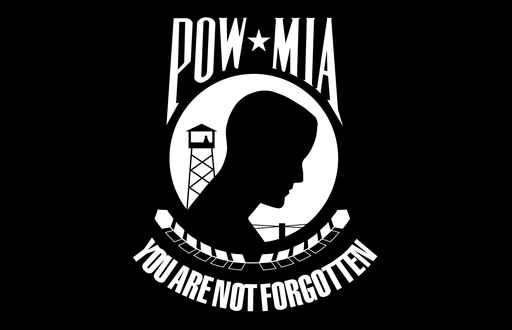 With over 1,700 P-O-W and M-I-A military veterans living in the Manhattan area, Fort Riley just up the road and several military memorials on display around town, it is no secret that Manhattan has a significant presence of military personnel and history.
VFW Post 1786 commander Dan Watkins explains how Manhattan will officially, after months of work, be recognized for this presence.
Watkins says the city will receive a few different items that physically solidify the recognition in the ceremony, which is taking place at the Manhattan City Commission meeting.
The ceremony will feature a few dignitaries.
Dan Watkins Meeting Attendance
In addition to the POW/MIA recognition, the VFW is also hosting g groundbreaking September 21 at Valley View Memorial Cemetery as part of the veteran's memorial walk. Watkins says this project was originally started by the VFW men's auxilliary and this ceremony is finishing what was started.
Dan Watkins Missing Bricks
The groundbreaking will be followed by P-O-W/M-I-A and flag-retirement ceremonies.