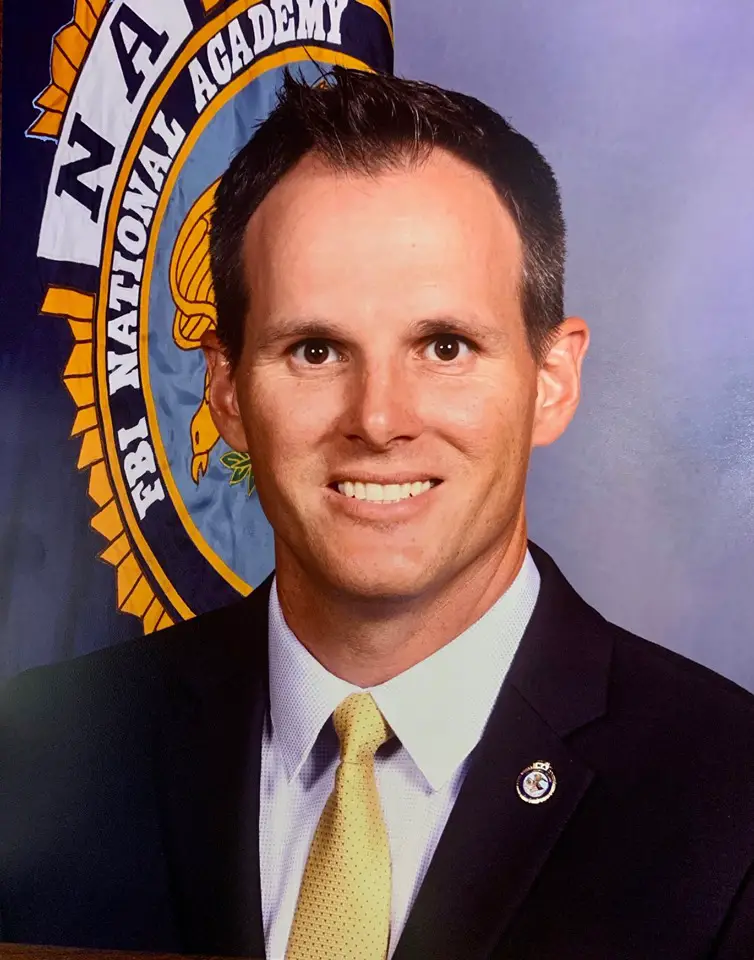 A Riley County police officer has become the latest to graduate from the FBI National Academy in Virginia.
The department said Friday, Lt. Brad Jager was one of 256 law enforcement officers who graduated from the 277th session on September 13. It included members of law enforcement agencies from 34 countries, five military organizations and nine federal civilian organizations. The academy includes a 10 week course in advanced communication, leadership and fitness training.
RCPD Director Dennis Butler said in a statement Friday that "being selected demonstrates existing leadership skills coupled with the expectation of continued professional growth with the added benefit of gaining a new global perspective."
More than 52,000 graduates have completed the FBI National Academy since it began in 1935.
Lt. Jager joins Director Butler (class of 2005), Investigations Division Captain Tim Hegarty (class of 2009) and Support Division Captain Erin Friedline (class of 2016) as the other RCPD officials to graduate from the academy.
BP