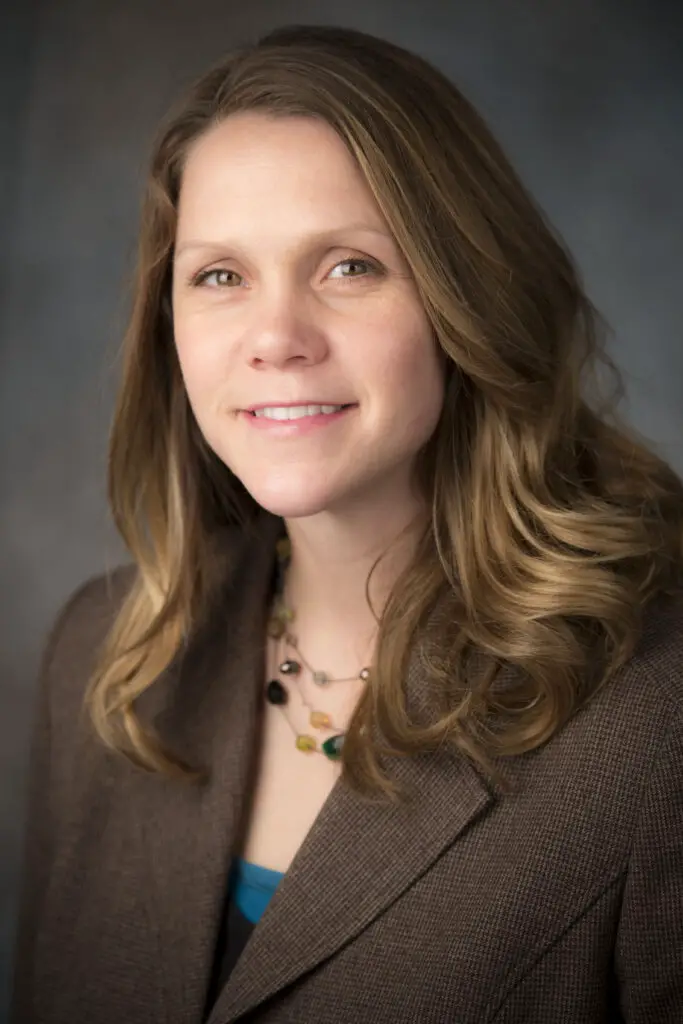 Kansas State University has hired its first chief enrollment officer to lead a multi-year strategic plan aimed at turning around the school's ongoing enrollment declines.
Dr. Karen Goos was appointed Tuesday as vice provost for enrollment management following a national search. K-State Provost and Executive Vice President Dr. Charles Taber says Goos will begin her new job Nov. 18. Taber in a release touted Goos for her strong background in enrollment management which includes experience in domestic and international student recruitment, financial aid, registration and transfer enrollment.
Dr. Goos currently serves as interim vice provost for enrollment management at the University of Central Missouri. In that role, she's overseen undergraduate and graduate admissions, international student services, the registrar's office and student financial aid, as well as the university's advising center, academic support services, first-year experience program and other key student success programs.
She also developed and managed the nearly $17 million budget for the enrollment management units and chaired the strategic enrollment management planning and implementation teams. Under her leadership, the University of Central Missouri has achieved an increase of 6% in graduate enrollment and 16% in international enrollment.
K-State has seen enrollment declines for six consecutive years, most recently seeing a little over a 3 percent dip this fall with 502 less students versus last year.