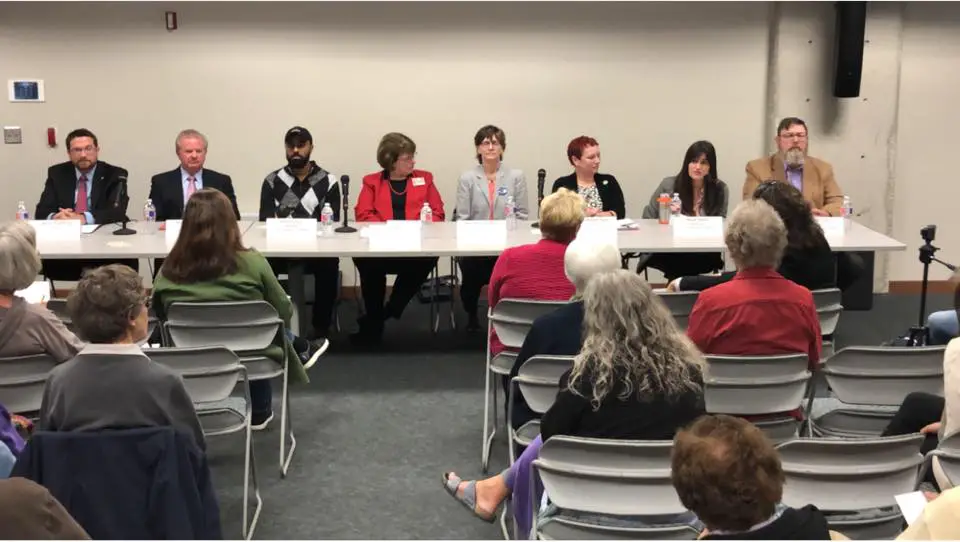 Manhattan City Commission candidates addressed the issues during Sunday's League of Women Voters forum, heard exclusively on News Radio KMAN. The full forum is available below.
City Commission candidate forum PART 2
The eight candidates for city commission include Aaron Estabrook, Mark Hatesohl, Kaleb James, Linda Morse (incumbent), Maureen Sheahan, Mary Renee Shirk, Sarah Siders and Vincent Tracey. Three seats are open on the commission.
---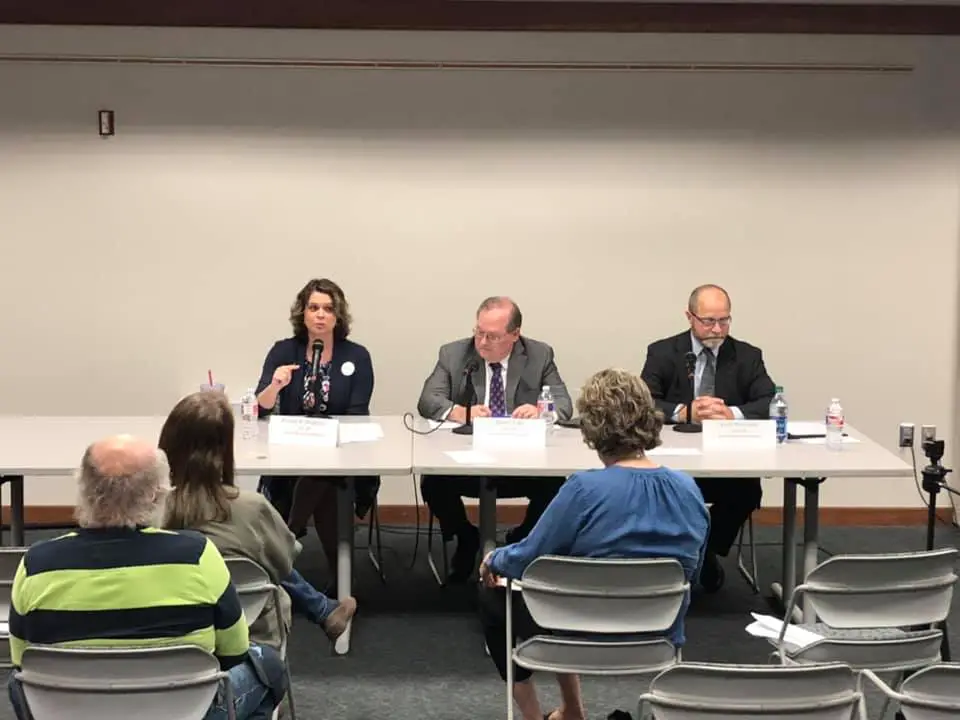 Three of the five USD 383 Manhattan/Ogden School board candidates also spoke during the school board forum Sunday. They included Kristin Brighton as well as current board president Curt Herrman and board member Darell Edie.  The other two candidates, Joseph Dasenbrock and Brandy Santos did not attend Sunday's forum. Four seats are open on the school board.