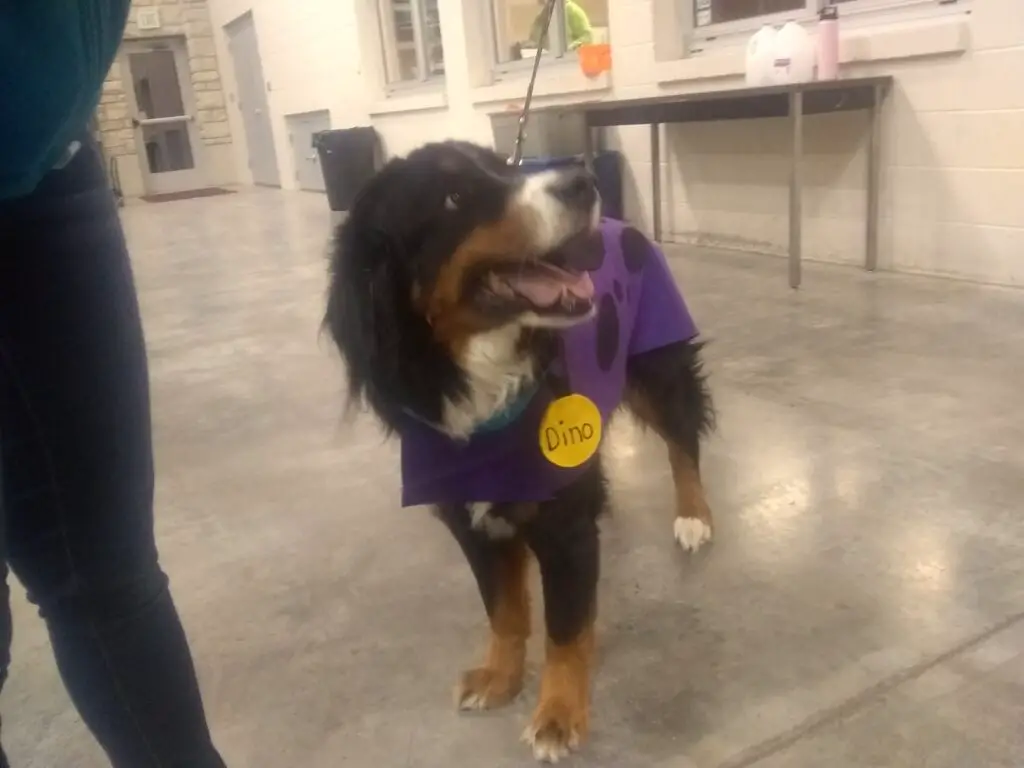 Cold temperatures didn't stop Manhattan residents and their furry four-legged companions on Sunday.
Howl N' Prowl was held on Sunday evening. Dogs and owners alike turned up in costume to both donate to the T. Russell Reitz Animal Shelter, and to trick r' treat, with multiple vendors set up around City Park.
This is the first year that Howl N' Prowl has been held, and KMAN caught up with Manhattan Parks and Recreation, Recreation Supervisor Ryan McKee to get his thoughts on the possibility of holding the event again next year.
KMAN spoke with Hanna Shoemaker, Manager of Social Media for the animal shelter, about this awesome idea for our four legged furry companions.
Shoemaker also explained how this awesome event benefits the shelter.
Donations at the Howl N' Prowl go directly to benefit the T. Russell Reitz Animal Shelter.