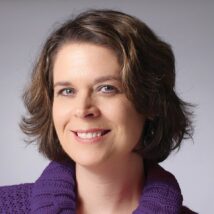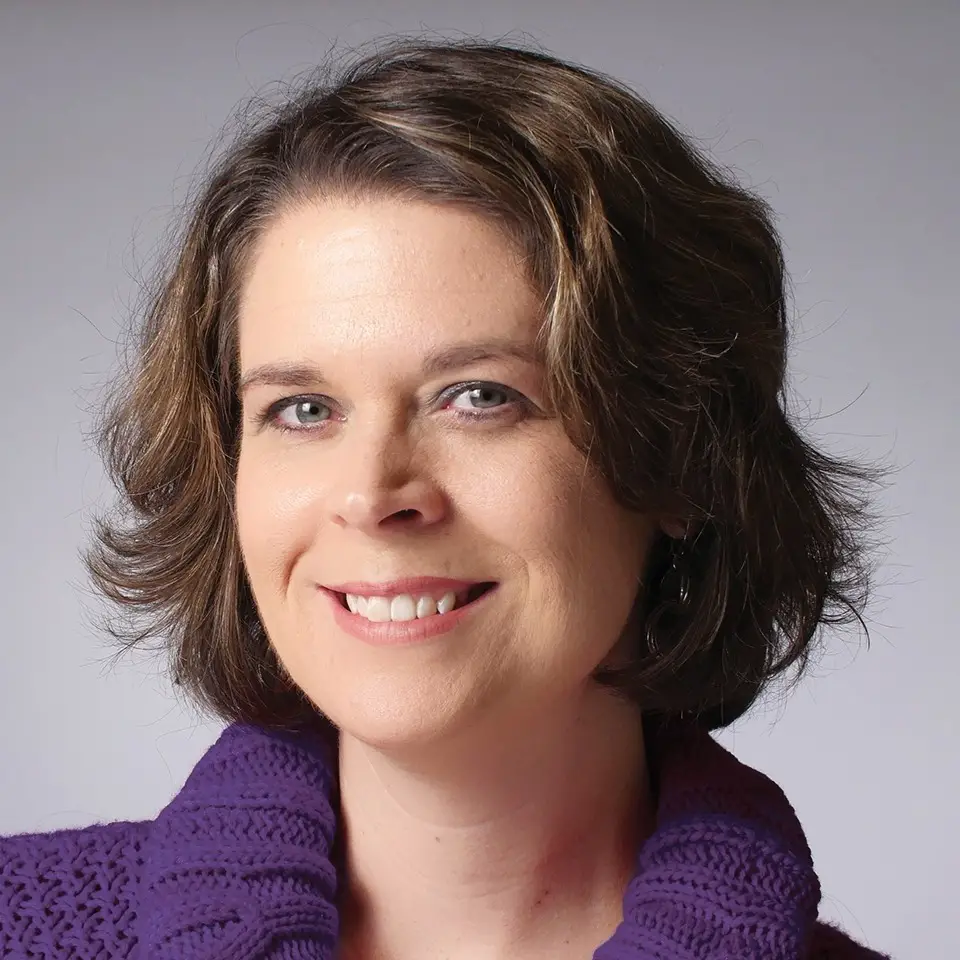 Manhattan businesswoman Kristin Brighton received the most votes in Tuesday's election for the USD 383 Manhattan/Ogden school board race with 6,172.
Incumbents Curt Herman and Darell Edie placed 2nd and 3rd. and newcomer Brandy Santos bested Joseph Dasenbrock for the 4th seat on the board. Brighton spoke with KMAN after the election about some of the goals she hopes to accomplish when she takes office in the new year.
"There's so much going on between all the construction projects that we're going to get to help see their way through over the next couple of years and then all the issues I want to work toward including improving workforce development and improving mental health services," Brighton said.
A resident of the Blue Township area, Brighton said she's excited to help lead the bond project for that area which includes a new elementary about to be constructed. Groundbreaking ceremonies are coming in the near future, but have not been specified by the district. Brighton says she was able to speak with the community about the issues they would liked address, but there are issues the community needs to pay attention to.
"Making sure that we create a workplace for people that want to work and kids want to learn. I've been watching from the sideline for a year and I'm excited to get to be a part of it and ask questions to get some of my causes moved forward," she said.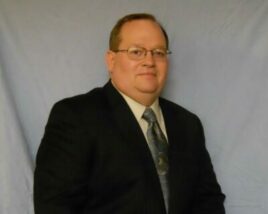 Incumbent Darell Edie won re-election to the board Tuesday night.  He says he's most proud to continue leading work on the ongoing school bond issues.
"I've been working quite a bit with the new elementary school and I'm anxious to get it put together and make it more of a neighborhood type school," Edie said.
Edie says with the addition of the gyms to the middle schools and the expansion of the high school, these projects will help improve facilities within the district. He also spoke about getting back out on the campaign trail for a third re-election.
"I really enjoyed going back out and talking to the people again and hearing from them and getting more feedback in Manhattan and Odgen. Sometimes they don't always come out and tell us about," he said.
Also winning re-election was board president Curt Herrman.
"I'm looking forward to looking at opportunities to expand some choices for our students and really want to make sure all of our students have access to equal opportunity educations everywhere," Herrman said.
Herrman, who wins a fourth-term, says running for re-election was almost no different from running the first time 12 years ago. He made sure to still research for the questions he was going to be asked.
"We're certainly going to miss Dave Colburn and Leah Fliter on the board but I'm confident that Kristin Brighton and Brandy Santos will carry on all their good work and I'll continue to pour my heart and soul into the children of Manhattan and Ogden," he said.
Each of the candidates elected will serve a four-year term on the USD 383 school board.