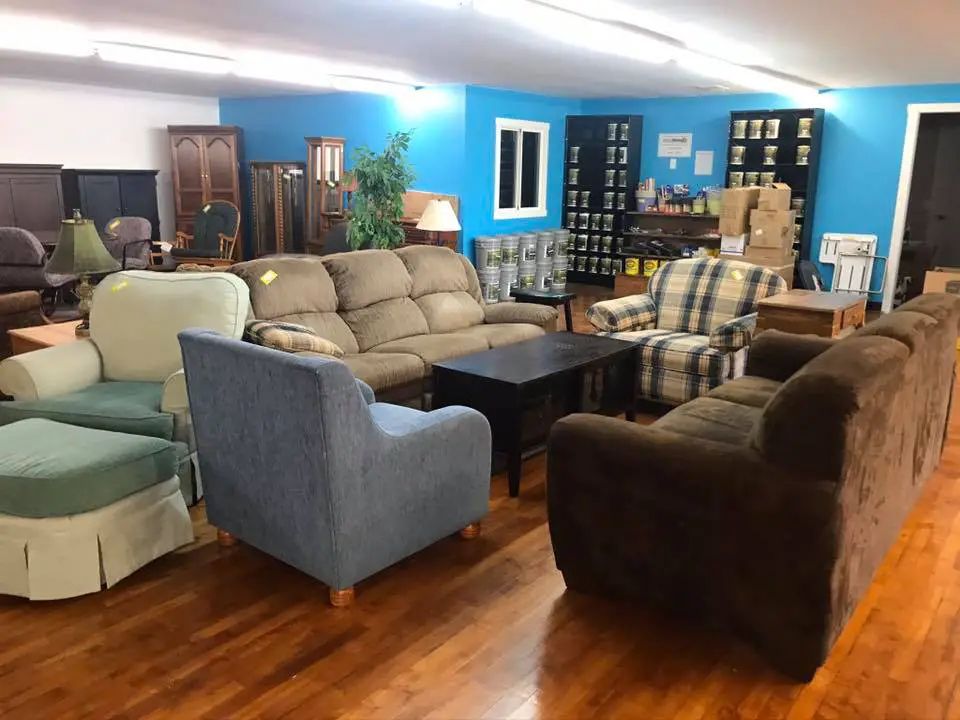 The Manhattan Habitat for Humanity's ReStore has recently moved to a new location.
Outreach Coordinator Melody Sexton spoke with KMAN saying they have moved their store to 514 Pillsbury Drive.
Sexton says their website says what they are currently accepting for donations. They are not accepting anything considered "soft goods", such as mattresses, clothing, and anything broken. They also won't accept anything that people wouldn't buy.
Sexton also spoke with KMAN about what the ReStore is a discount hardware store that sells donated items and supports the Habitat for Humanity.
Sexton says they are a veterans build affiliate which means they support veterans issues, strive to hire veterans, and want to build and repair houses for them.
Sexton also mentioned volunteers can help with their offices, the ReStore, or with building homes.