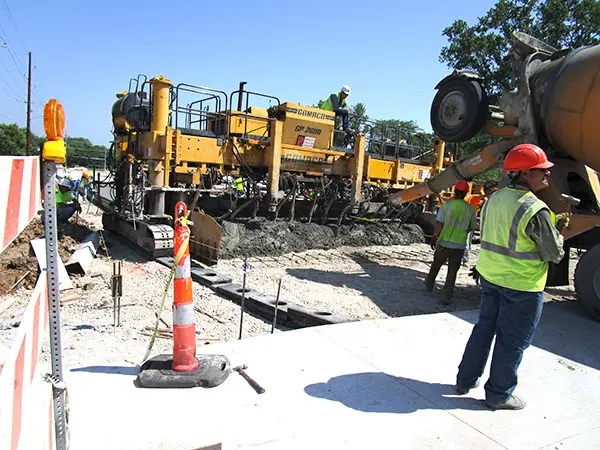 North Manhattan Avenue reopened yesterday after heavy rain and the need to install drainage delayed the completion of the second phase of a three part road project.
Phase two of the project involved adding two lanes, improving storm sewers and drainage, adjusting the Bakers Way intersection and moving utilities. The phase also includes work on lighting and pedestrian trails that doesn't require closing the road. The third and final phase starts next summer will involve adding two lanes to the stretch of North Manhattan Avenue from Claflin Road to Bakers Way as well as a traffic signal to the intersection of North Manhattan Avenue and Claflin Road.
The city says several active springs caused by persistent wet weather hindered progress.
For information about ongoing projects, visit cityofmhk.com.