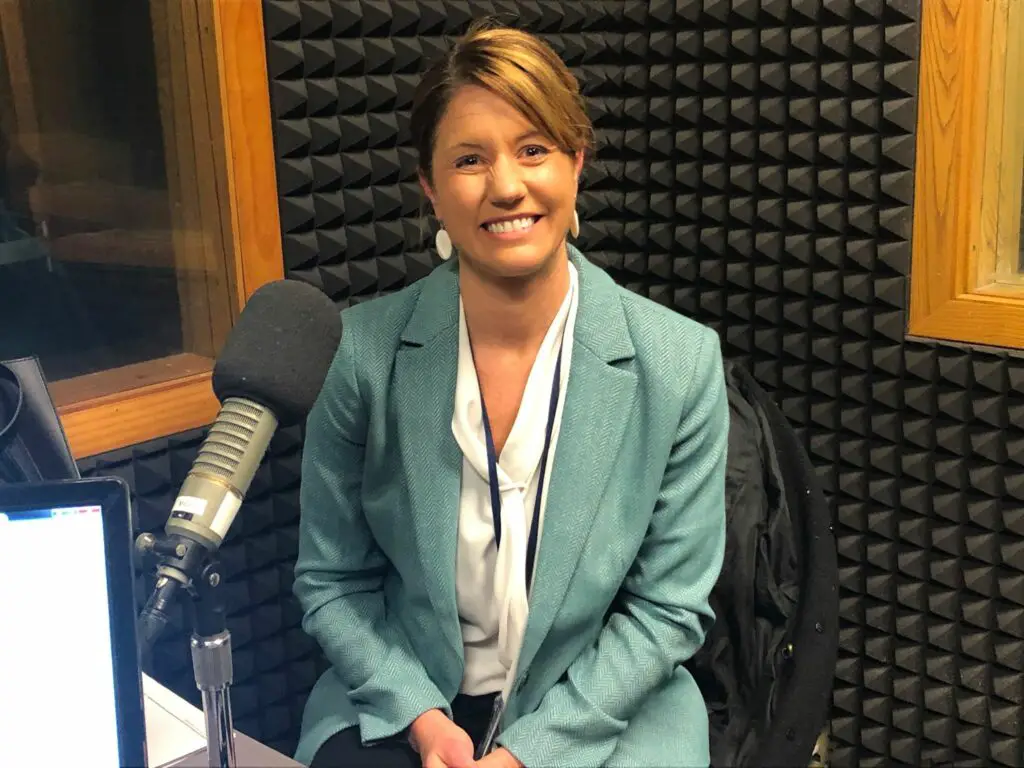 The Riley County Health Department has been continuing its accreditation process with a new director in placer.
Health Department Director Julie Gibbs has now been in her new role for over a month. She made her first appearance on KMAN's In Focus Tuesday. While there has been so much effort going into this accreditation process, Gibbs explains what it will ultimately mean for the department moving forward.
Gibbs says since the health department aims to serve as the public health resource for the community and notes that this accreditation process validates that mission. Once accreditation status is met, the health department will be the fourth in Kansas with that designation.
In the near term, the health department also preparing to review the recently conducted Riley County Needs Assessment which was put on by the Flint Hills Wellness Coalition. Gibbs says the feedback will be analyzed in an effort to improve services.
Preliminary data should be available sometime before the end of December. Full results from the survey will be released in January. Gibbs says since the last community needs assessment five years ago, they aimed at a more diverse response to represent a cross-section of the community.
In other department news, Gibbs urges anyone who hasn't received a flu shot yet, to schedule an appointment to get vaccinated, whether that's at the health department or your physician. The health department recently worked to get children in USD 383 caught up on immunizations through CDC guidelines.
Child care licensing is also available at the Riley County Health Department, which also recently assumed the Pottawatomie County child care licensing from the state.