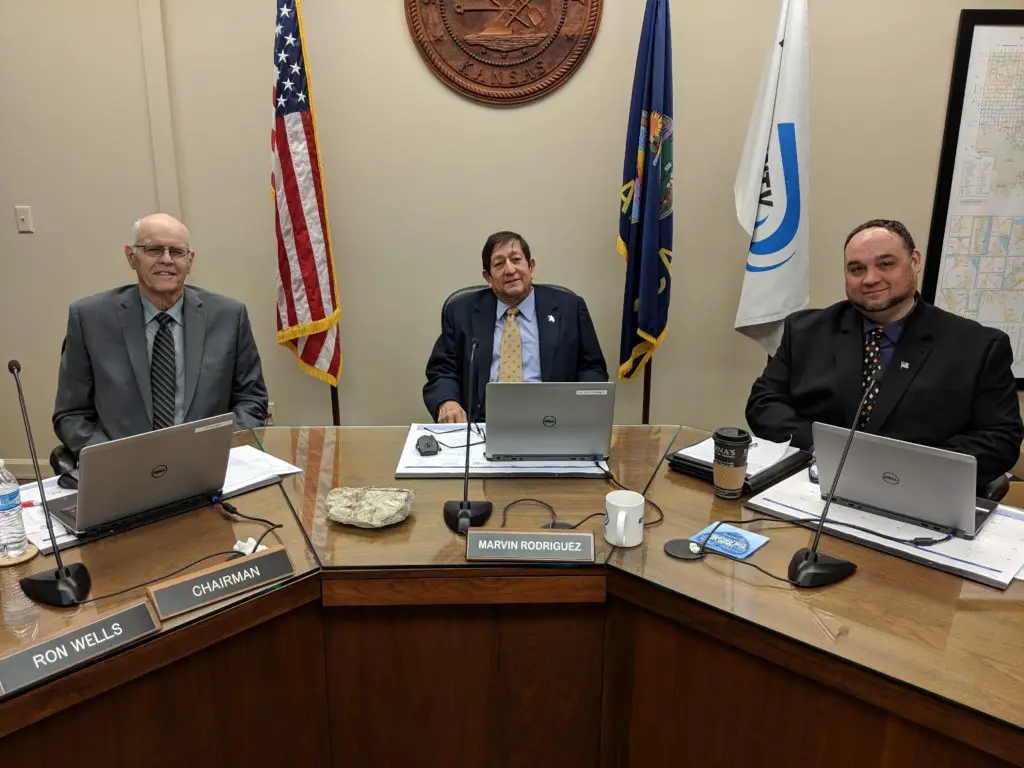 The Riley County Commission on Monday approved a Kansas Department of Health and Environment request to take over a contract for the Pottawatomie County child care licensing.
KDHE promised to cover the costs associated with the contract after making the ask to the county. The cost for one year is around $70,000, with the anticipation of multiple years. However, commissioners were somewhat hesitant to agree due to the county's obligations to cover Geary County already, citing a lack of trust in the state of Kansas.
"There could be some hidden figures, we don't want to wind up taking on the whole eastern half of Kansas on this. I'm sure there are costs that are over and above what we'll actually get reimbursed. The more we take on, the more the state dumps it," Wells said.
Riley County Health Department Director Julie Gibbs spoke to the commission about what this entails moving forward.
"We would be taking on 70 new licensed facilities. To do this we'd have to hire another surveyor but this would not cost Riley County anything as KDHE would be fully funding it," Gibbs said.
County Clerk Rich Vargo added that the county is also already handling licensing in Geary County. He says it's something to pay attention to in terms of long term costs.
"The full cost is the housing of the vehicles and mileage to go to these outlying communities. I know the state's covering it but we need to be sure that the county doesn't end up subsidizing these two counties at some point," Vargo said.
Vargo says they're worried about having to contribute Riley County tax dollars towards another county. He also encouraged them to communicate to the state the need for raising the incoming funding for future raises and benefits.
County Counselor Clancy Holeman suggested commissioners add the phrase "subject to a contract" when they made the motion to approve.
In other business Monday, the Riley County Commission approved a name change for Lakeside Drive, located in the Bridge View Heights subdivision near Randolph to Lake Ridge Road.
"We had another Lakeside Drive in the subdivision to the south which created confusion, even recently with emergency responders, so our committee recommended a change," Planning and Special Projects Manager Monty Wedel said.
The name change will only affect three properties in the subdivision.