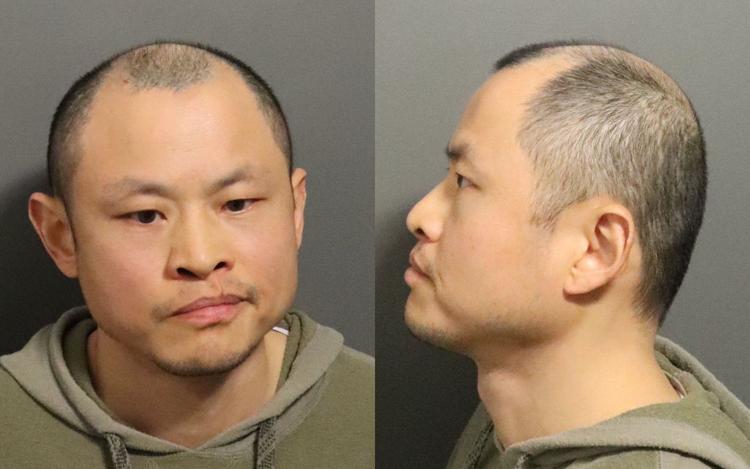 LAWRENCE, Kan. (AP) A University of Kansas researcher is charged with receiving illegal discounts and not paying sales taxes.
The Kansas Attorney General's office says 37-year-old Liuqi Gu, of Lawrence, was charged Thursday with four felonies and two misdemeanors. Prosecutors allege he claimed purchases he made from Thermo-Fisher Scientific were for the university so he could receive discounts.
He also allegedly used confidential information from the university to avoid paying thousands of dollars in sales taxes.