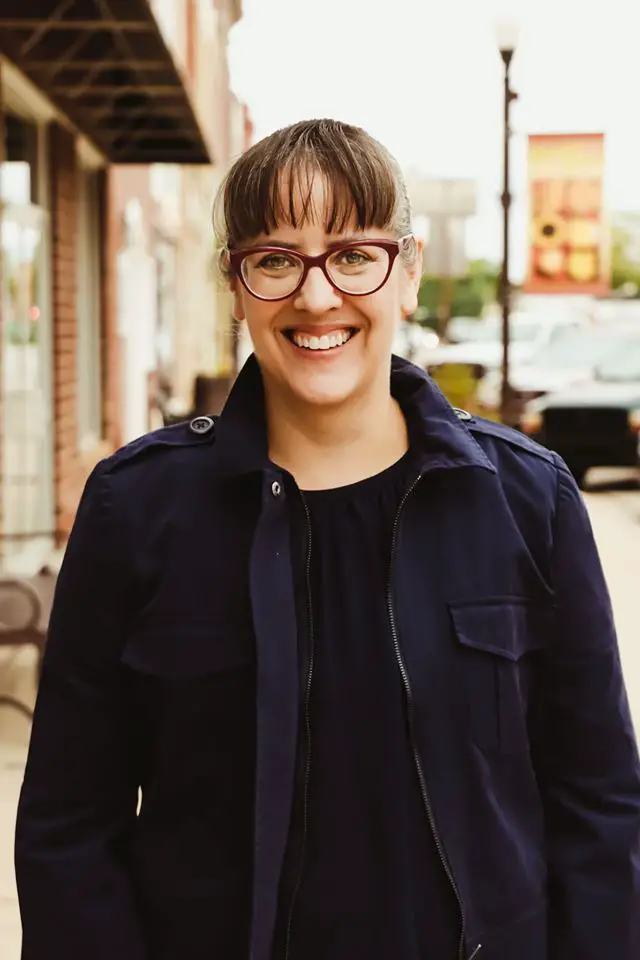 A Cottonwood Falls woman running for Kansas' big 1st District congressional seat was in Manhattan Monday visiting with constituents.
Democrat Christy Cauble Davis is hoping to turn blue the historically republican leaning district in her favor. Davis spoke on several issues, including healthcare. She is a supporter of the Affordable Care Act. She says she knows she faces an uphill battle but remains optimistic.
"There are some people who don't think a democrat can get elected but I think because I have some crossover appeal and because I've worked in so many rural communities that there is an opportunity. The biggest challenge is perceptions," she said.
Davis says most importantly she wants to listen to farmers' needs.
"One of the things I'm very interested in are the tariffs. I think it's important to listen to farmers and how the tariffs are affecting them and working with Congress to create opportunities or rebuilds some of the systems that have been torn down," she said.
Davis answered questions from constituents on her healthcare plan.
"I am not of the mind that we scrap the Affordable Care Act altogether and the reason I feel that way is because it was a hard won battle and it was a compromise," she said.
She also addressed what she says is a crucial issue facing rural Kansans.
"How do you get people wanting to live in rural communities? You have to have certain accommodations like (affordable) childcare," she said.
Davis is the former executive director of the Symphony In the Flint Hills. She says she grew up in Harvey County and is a fifth generation Kansan. She and her husband own and operate a laundromat in Cottonwood Falls.
"I heard someone say the other day that being a Kansan is a super power. We're taught about hard work, caring for our neighbors and hopefully living pretty simply. Those are aspects I've applied to every aspect of my life," she said.
Davis' previous political experience includes being asked to participate in Governor Kelly's transition team. The democratic primary is August 4th and her opponents are Kali Barnett of Garden City and Brandon Williams of Hutchinson. Republican candidates include former Lt. Gov. Tracey Mann, Finney County Commissioner Bill Clifford and State Representative Troy Waymaster of Russell.