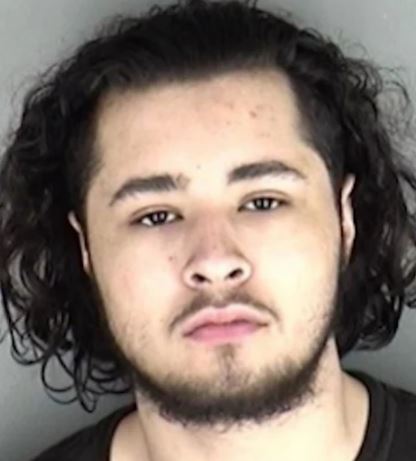 TOPEKA, Kan. (AP) — The suspect in the fatal shooting of a Kansas college football player and the wounding of current New York Giants cornerback Corey Ballentine will get a new competency hearing.
A hearing to determine if Francisco Alejandro Mendez is competent to stand trial on first-degree murder charges was delayed Thursday after a doctor said Mendez had not been truthful or cooperated with his evaluation. After Mendez said he would cooperate, a new hearing was scheduled for March 9.
Mendez faces 12 charges after the shooting last year that killed Dwane Simmons and wounded Corey Ballentine, just hours after Ballentine was drafted by the Giants.