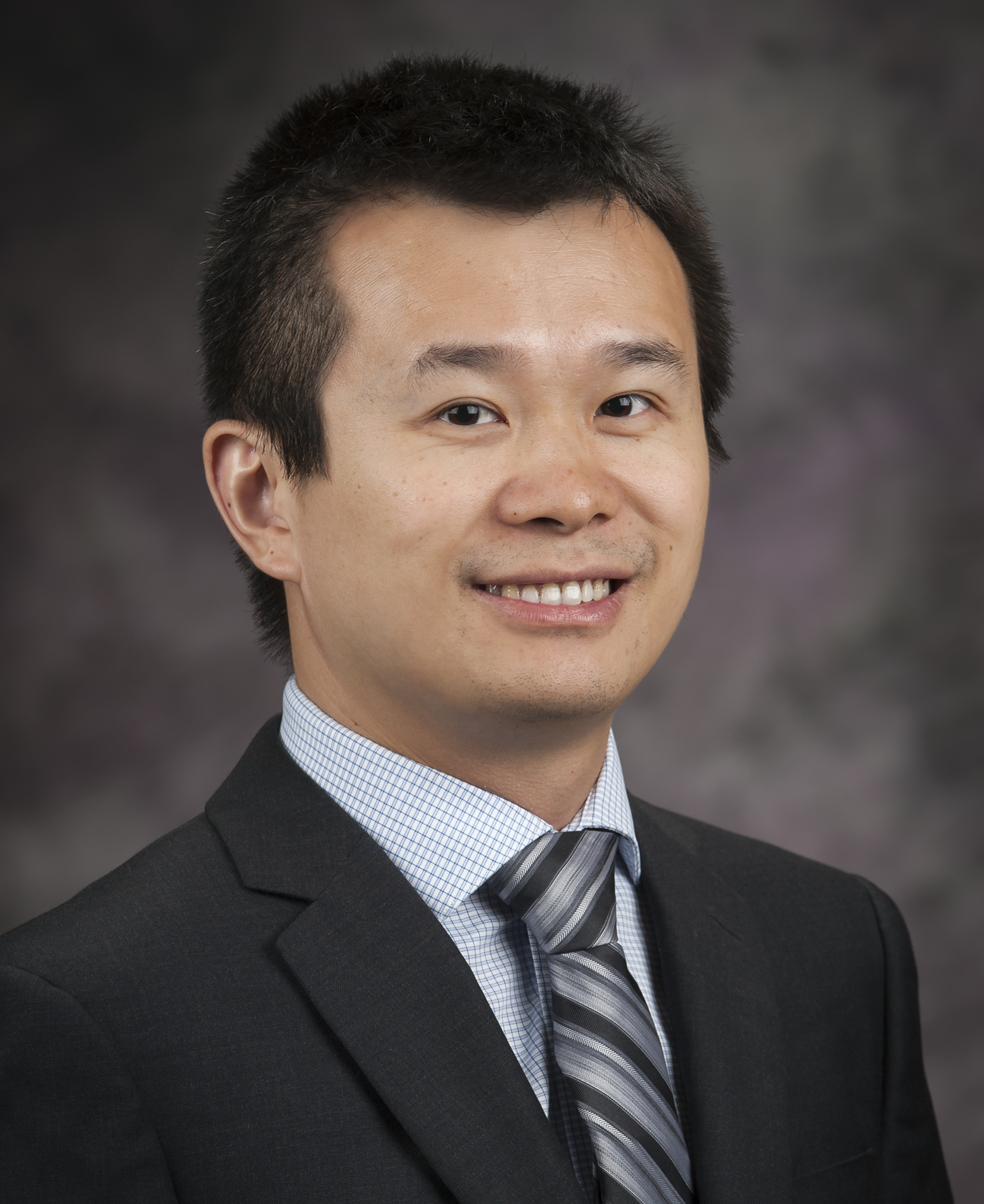 Dong Lin, an engineering professor at K-State, has received the prestigious National Science Foundation CAREER Award.
The five-year, $500,000 grant will go towards Lin's project, which is called "Bio-Inspired Manufacturing of High-Strength, High-Toughness Metal-Graphene Composites."
Lin will be studying manufacturing techniques for materials seeing more and more use in multiple industries, including aerospace and automotive.
The grant is through the Faculty Early Career Development Program and is meant to support the work of faculty in the early stages of their career who are on track to become leaders in their field of research and education.
It will also support educational outreach and development efforts as well as research training.