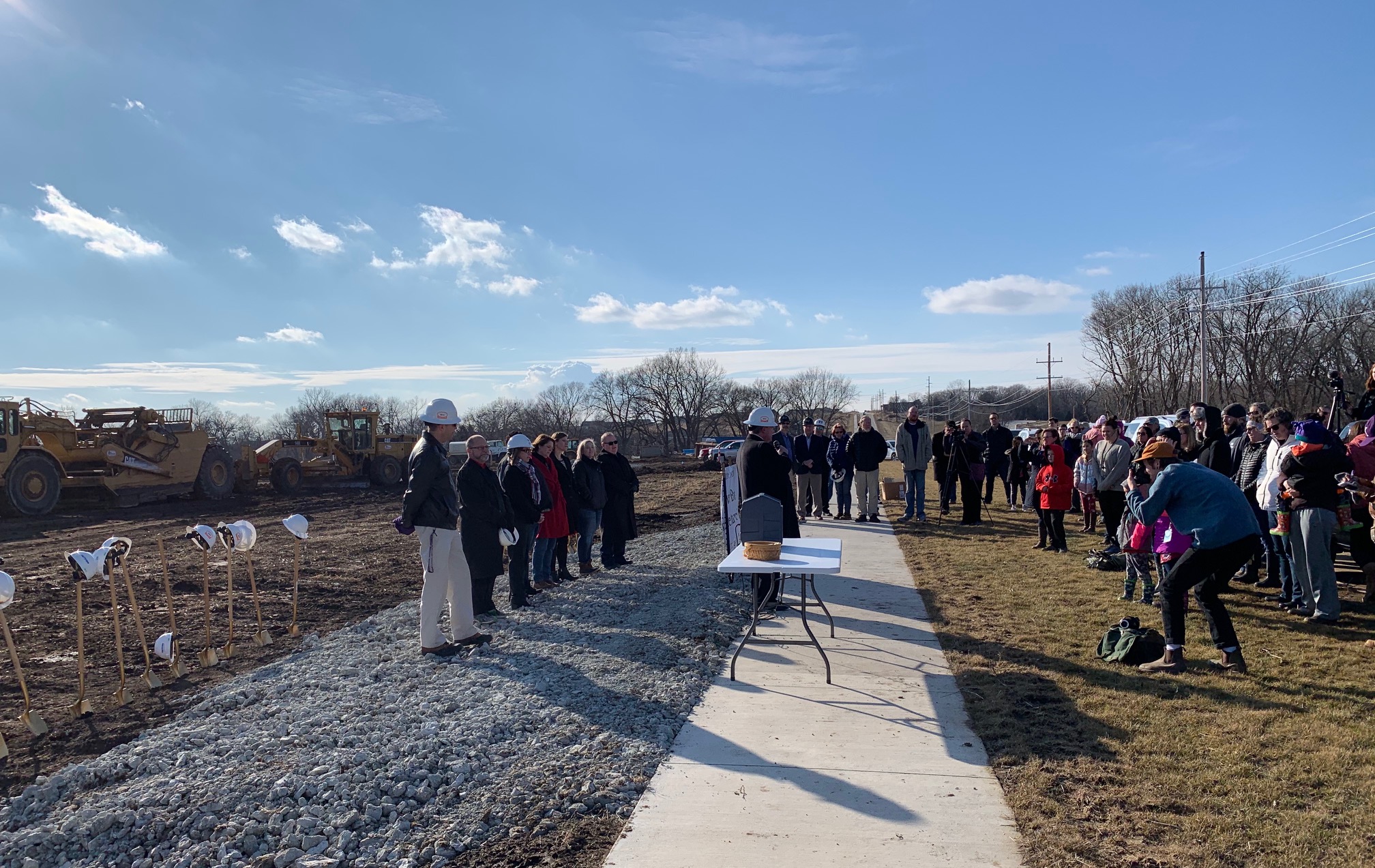 Manhattan-Ogden USD 383 officals  held a groundbreaking ceremony for Oliver Brown Elementary School earlier today, signaling the beginning of construction on the new building.
The  facility will be the first school in Kansas named after Oliver Brown, the plaintiff in the Supreme Court case (Brown v. Board of Education of Topeka) that paved the way for racial integration in public schools.
USD 383 Superintendent Marvin Wade says even though Cheryl Brown Henderson, Oliver Brown's daughter, couldn't be at the groundbreaking, she would say she is proud of her father.
Oliver Brown Elementary School was made into a reality through the most recent bond that was passed in November 2018.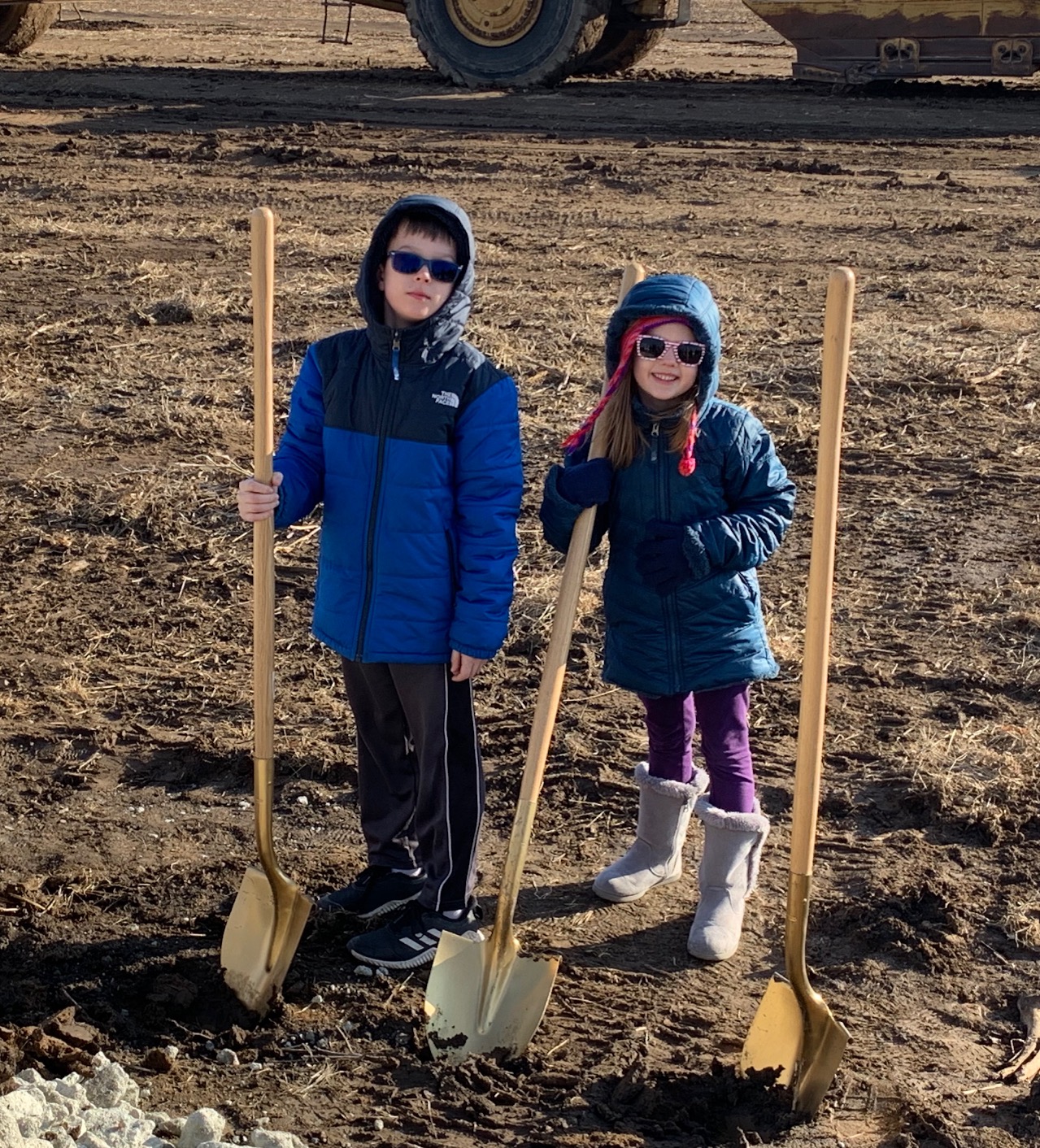 Board of Education President Karla Hagemeister says the building's purpose is to create room in other schools as the school district continues to grow as well as to be a foundation for community and growth in the eastern part of Manhattan.
Hagemeister community foundation
While USD 383 elementary schools traditionally house students from kindergarten to sixth grade, Oliver Brown Elementary School will hold up to 475 students from kindergarten to fifth grade.
Sixth grade students in the district will transition to middle schools.
The $20.5 million school is scheduled to open in August of 2021 in line with this transition.
The school district has also opened a public online-survey for choosing the new school's mascot and colors.
The survey is through surveymonkey.com and will close at the end of this month.
Choices getting the most votes will be voted on by current USD 383 fourth, fifth and sixth graders.
Once this is done, the USD 383 Board of Education will make the final decision on what the mascot and school colors will be for Oliver Brown Elementary School.
For more information about the survey, visit usd383.org.