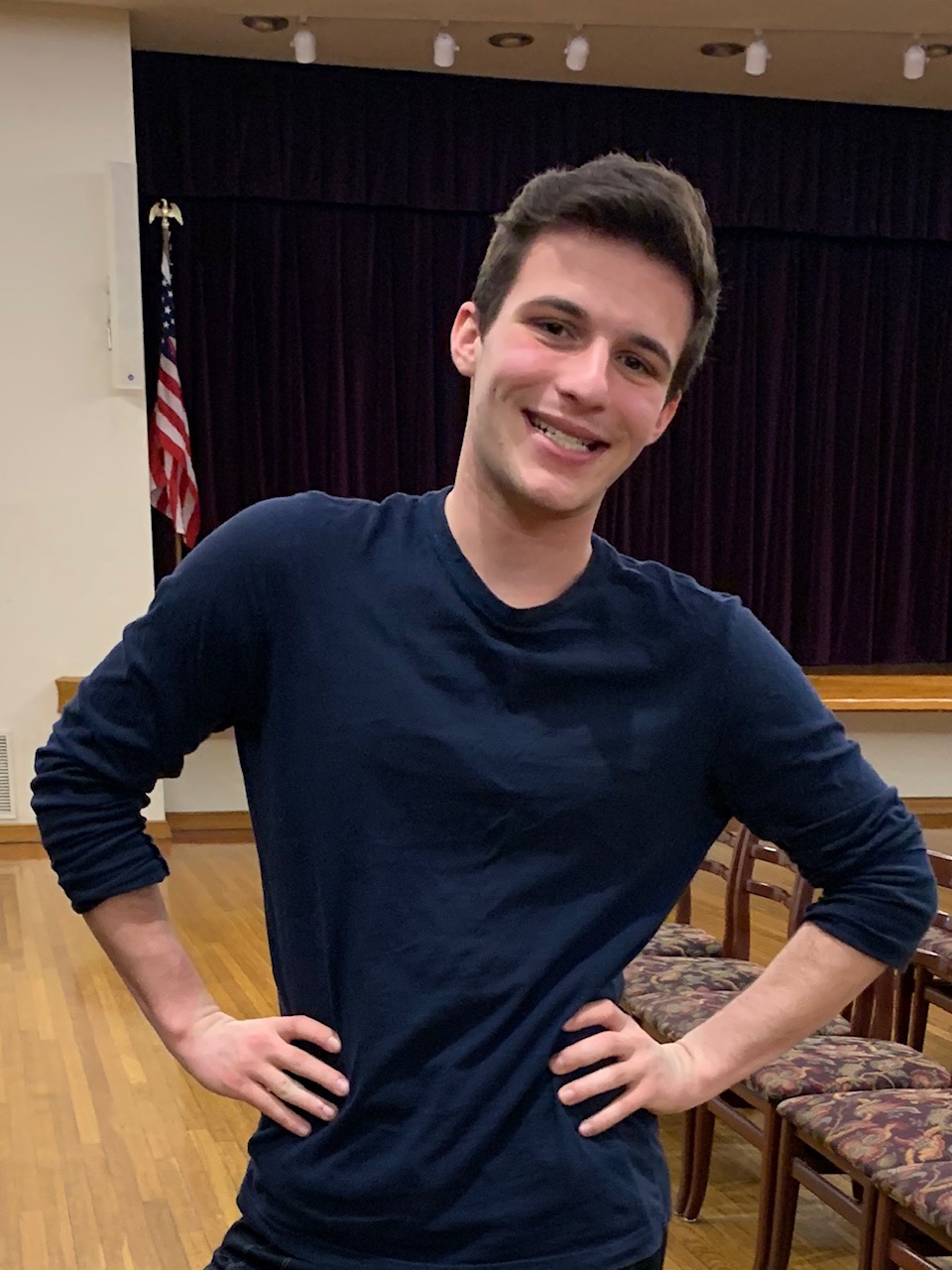 Since the shooting that killed 17 students and employees and injured 17 others at Marjory Stoneman Douglas High School in Parkland, FL, in February of 2018, Cameron Kasky and his classmates have traveled the country advocating for gun-control legislation and political activism.
K-State was the latest destination for Kasky as he participated in a public question-and-answer presentation called "Tools for a Movement" at the K-State Student Union Tuesday.
During the presentation, Kasky spoke about his experiences traveling the country as an activist and lessons he learned along the way.
Kasky says he likes speaking to college students because of their potential for taking action.
Although gun control has been at the center of many conversations and events in which Kasky has participated, he says it is not the issue he is most passionate about.
Kasky also made it a point to speak out on topics such being politically active and having healthy conversations about politically divisive issues.
He says speaking in a civil manner can go a long way in a conversation about politics even if no one changes their mind.
Kasky also encouraged educating oneself about political issues and reaching to local politicians and political organizers when attempting to create change as an activist.
Following the main event, audience members were allowed to ask Kasky questions of their own.
In his time as an activist, Kasky and his classmates have spoken to several politicians at multiple levels of government and helped organize the March for Our Lives event, which saw over one million people around the world march in support of gun-control regulation.
He has also appeared on Fox News and CNN and in TIME Magazine and The New Yorker.
Kasky was originally scheduled to speak at K-State last November, but the event was postponed due to poor weather.