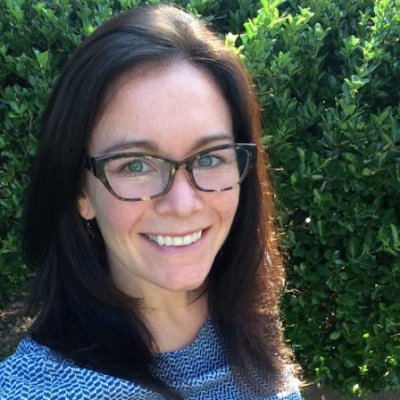 The construction of the National Bio and Agro-defense Facility means a number of employees at the Plum Island Animal Disease Diagnostic Laboratory in Plum Island, NY, will soon be working in Manhattan
One such employee is Foreign Animal Disease Diagnostic Laboratory Director Kimberly Dodd.
Here, Dodd lists some of the diseases FADDL handles.
She says the move from Plum Island to Manhattan will allow her study more diseases.
Before working at Plum Island, Dodd worked for the Center for Disease Control in the Viral Special Pathogens Branch.
Dodd also spoke to KMAN about a few college programs NBAF is offering.
She says one such program is the NBAF Scientist Training Program, which is open to Masters, PhD and DVM/PhD candidates.
She says another grad program is the NBAF Laboratorian Training Program through the Biosecurity Research Institute.
For more information about educational opportunities offered by NBAF, visit k-state.edu/nbaf.