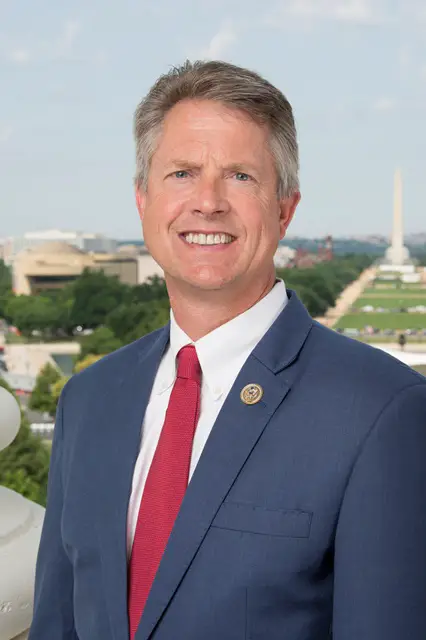 Kansas has joined 19 other states that have now had at least one presumed positive case for the COVID-19 strain of coronavirus.
On Saturday, Gov. Laura Kelly held a news conference where she announced there was at least one presumed positive case of COVID-19 in Kansas. The case occurred in a Johnson County patient under the age of 50 who had recently traveled to the east coast, with symptoms first appearing March 1. The woman is reportedly isolating herself at home to avoid spreading the virus and is expected to recover.
Health officials and Kansas 1st District Congressman Roger Marshall say at this point there's no reason to panic as the spread of the potential spread of the virus remains low.
President Donald Trump recently recently signed a bipartisan $8.3 billion spending bill into law to combat COVID-19. Marshall says some of it will be used for test kits and vaccine research.
Marshall, in an interview with KMAN Friday said money from the bill will also help support local governments respond to the disease.
He does stress, however, that the vaccines likely won't be available in the near future.
For now, Marshall says Kansans should be prepared for the possibility of the disease spreading to Kansas.
The Johnson County case is currently the only confirmed presumed positive case in Kansas. There are no confirmed cases in any other part of the state.
President Trump initially proposed a $2.5 billion spending bill, but Marshall says certain members of Congress wanted it to be more extensive.
Marshall says some ways Kansans can prepare are having plans for adults and children not being able to go to work or school and the elderly needing a prescription for an extended period of time.