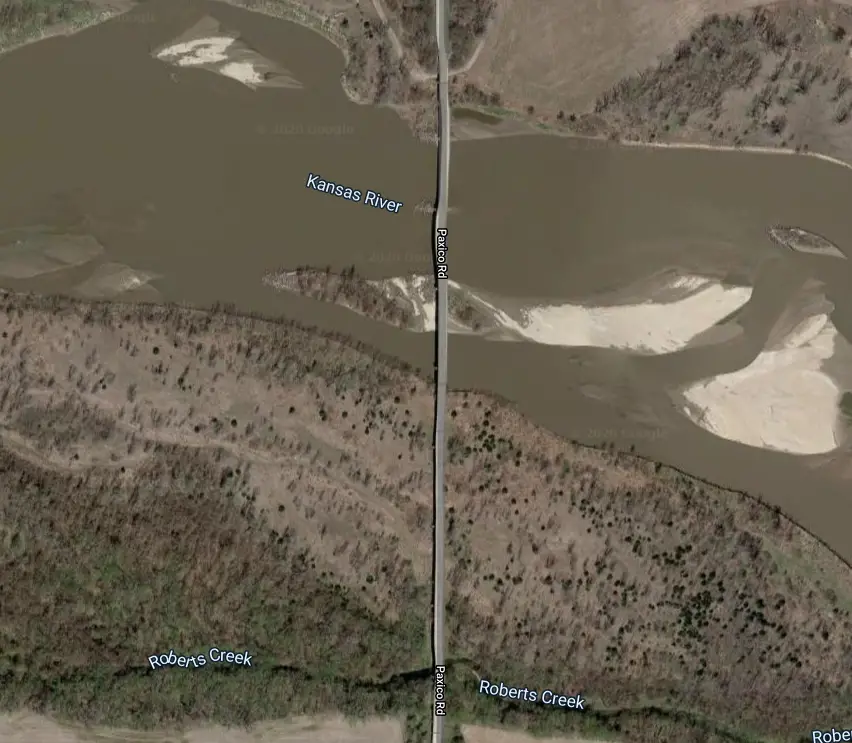 Belvue Bridge
The Pottawatomie County Commission discussed various options for what to do with the Belvue Bridge in the future during their meeting Monday.
Public Works Director Peter Clark says the bridge is reportedly in poor condition and currently can't handle commercial traffic.
He says the commission will meet with the Wabaunsee County Commission via video conference this Monday to discuss the issue.
The bridge was built in 1955 and has since undergone a number of temporary repairs and treatments.
Backhoe Purchase
The commission failed to approve the purchasing of a backhoe for the county landfill during their meeting Monday.
They were originally presented with three different models, ranging in price from about $90,000 to $95,000.
Clark says the commission is wanting a new set of options in at the next bid opening.
Although the Public Works Dept. recommended purchasing a particular model, Commissioner Greg Riat felt the other bidders should have a chance to bid after having received more detailed specifications.
Clark hopes for another bid opening before the end of April.
Rock-hauling assistance
The commission discussed bringing in outside help for hauling rock for work on gravel roads during their meeting Monday.
Clark says four different hauling companies will be involved.
He says the county will decide which company they use based on price and availability.
Pottawatomie County is potentially facing more road repairs than usual this year due to a fairly icy winter.
In other Pottawatomie County News…
Pottawatomie County will increase the monthly usage fees in the Blue Township Sewer District by $3.32 from $59.14 to $62.46. This increase will appear on billing on June 1. The change is meant to offset an increase to what the City of Manhattan charges Pottawatomie County for the acceptance and treatment of wastewater from the district.