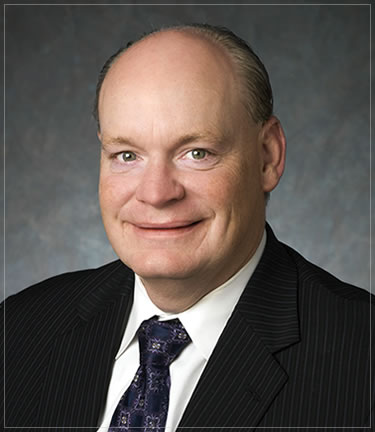 TOPEKA — Democratic Gov. Laura Kelly has named an attorney who said he's similar in temperament to former Chief Justice Lawton Nuss to replace Nuss as a Kansas Supreme Court justice.
Lawrence attorney K.J. Wall also formerly worked for the state's highest court overseeing special projects and research for justices in death penalty cases.
The 49-year-old Wall was most recently a partner in law firm that represents rural Kansas hospitals and previously worked as an attorney for a Minnesota-based insurance company.
He will join a seven-member court that has faced criticism from conservative Republican legislators over abortion, school funding and death penalty rulings.