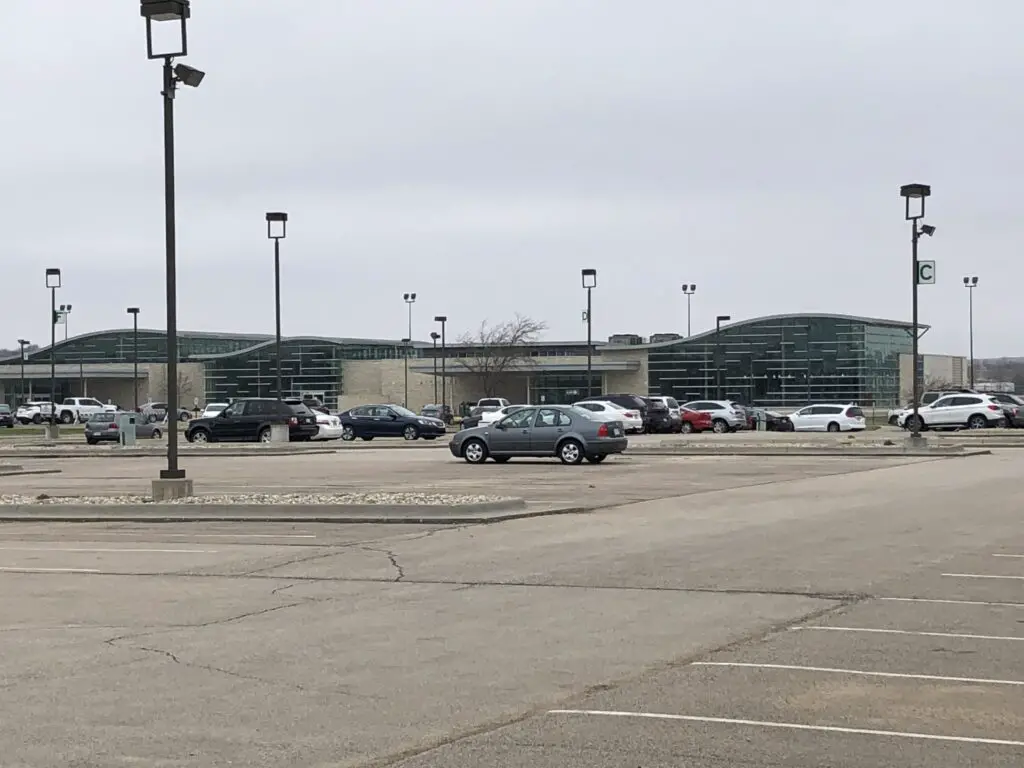 Several airlines have been cancelling flights due to the COVID-19 pandemic, and the impact is reaching Manhattan Regional Airport.
Director Jesse Romo says they are learning about the situation with airlines and COVID-19 at the same time as the public. He and his staff are having to constantly check with the airlines on a day to day basis.
"This isn't a typical schedule change, where the airlines would come out with advanced warning. This is something very critical for the entire industry," says Romo," Airplanes are flying around without any passengers in them."
On Tuesday, most of the American Eagle flights to and from Chicago and Dallas had been canceled. Typically, the airport sees around five flights a day for both destinations. Romo says those flights that are flying out have only a handful of people. He anticipates more cancellations.
There is still staff at the airport to make sure the building is safe for the employees and customers. The staff are cleaning and sanitizing the building with some of the airport's new equipment. Romo says they haven't had any decisions yet on reducing staffing.
There are also other businesses who work out of the terminal including Hertz, the TSA, and Enterprise. The coffee shop in the terminal did reduce their operations for the time being.
Airport staff will continue to be at the airport. He adds they have additional responsibilities outside of just the terminal.