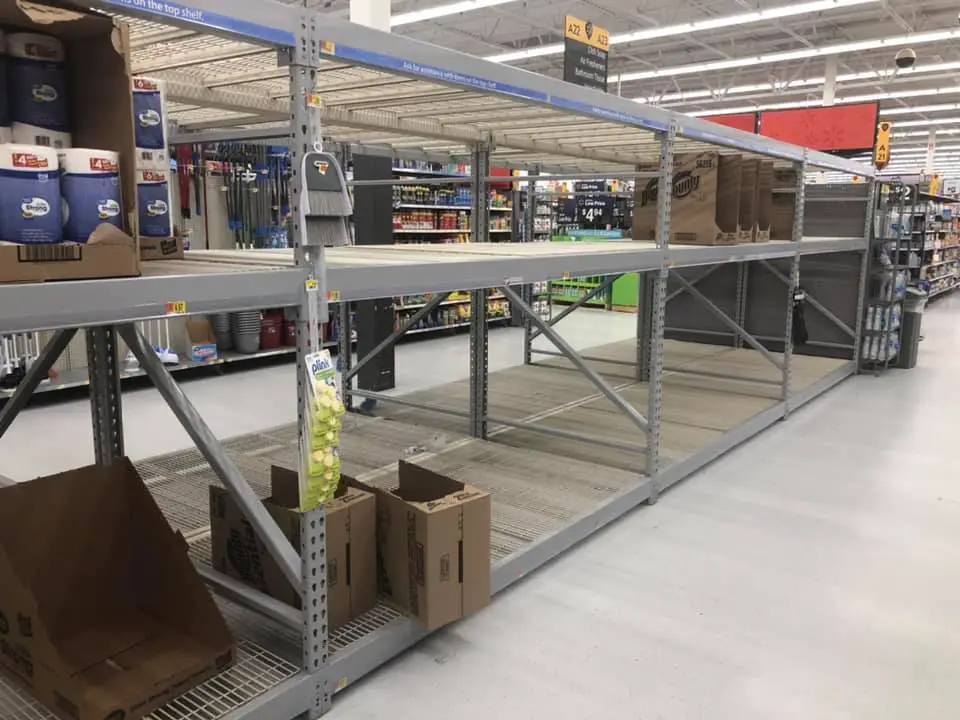 Due to concerns over the COVID-19 virus, Manhattan residents have been stocking up on groceries.
As in most places, the most popular item during the pandemic has been toilet paper, which the Manhattan Walmart had run completely out of by the weekend. Other stores like Dillon's and HyVee experienced similar runs on cleaning supplies. Some stores on Saturday were even limiting the quantities of some products, like toilet paper that customers could purchase. Other items in high demand are eggs, paper items, and cleaning supplies.
Despite the fear, customer Jim Henson said he did not believe his experience was all that different from usual.
How shopping is different
Customer Susan Roviaro said she was unable to find some of the items she needed.
What the stores are low on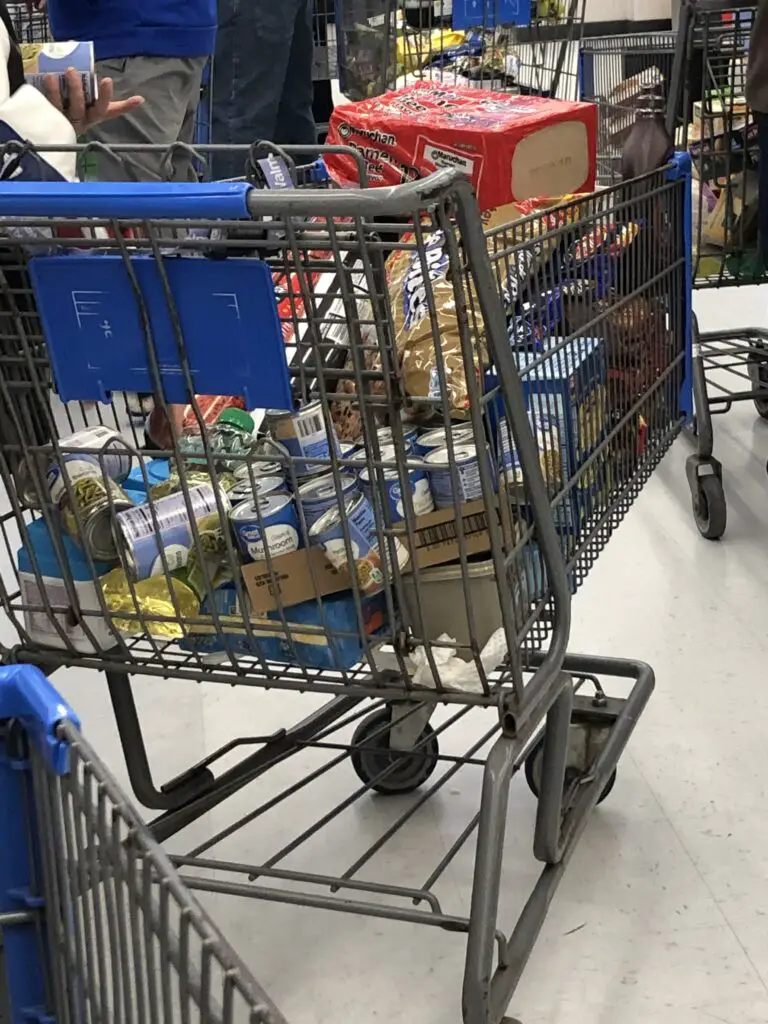 With shortages on toilet paper in the stores, there have also been shortages on paper towels, tissues and even baby wipes. Stores are trying to restock shelves as quickly as they can, but it's been a similar issue at stores all across the U.S.
News Radio KMAN reached out to managers at each of Manhattan's grocery stores, but they declined our request for comment, directing us to their respective company websites for information on how they're attempting to meet customer demands.
Consumerreports.org has some helpful tips for shoppers wanting to minimize their risk during the outbreak. They suggest that at-risk individuals have their groceries delivered instead of picking them up in person. They also recommend using a credit or debit card as opposed to cash because it is more sanitary.
Finally. they recommend shopping during times that are usually less busy and bringing germicide with you when you go to the store.
Derek Darr and Brandon Peoples contributed to this story.
This slideshow requires JavaScript.