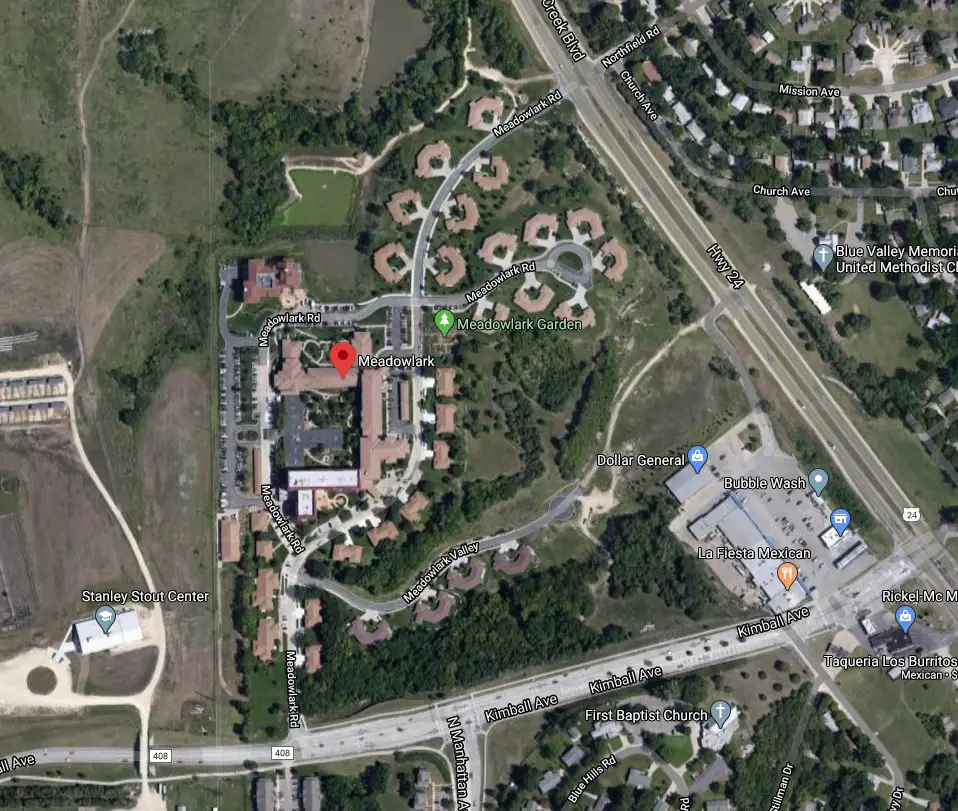 The Meadowlark Hills retirement and assisted-living facility is implementing additional measures to protect its campus from the spread of COVID-19.
Starting April 1 at 7 a.m., a checkpoint station set up at the facility's Tuttle Creek Blvd. entrance will begin screening all incoming traffic.
The Kimball Ave. entrance was closed on March 19.
These measures are in place indefinitely.
Meadowlark Hills has been closed off to visitors since March 13.
According to a release from Meadowlark Hills, they have no suspected cases of COVID-19 as of earlier today.