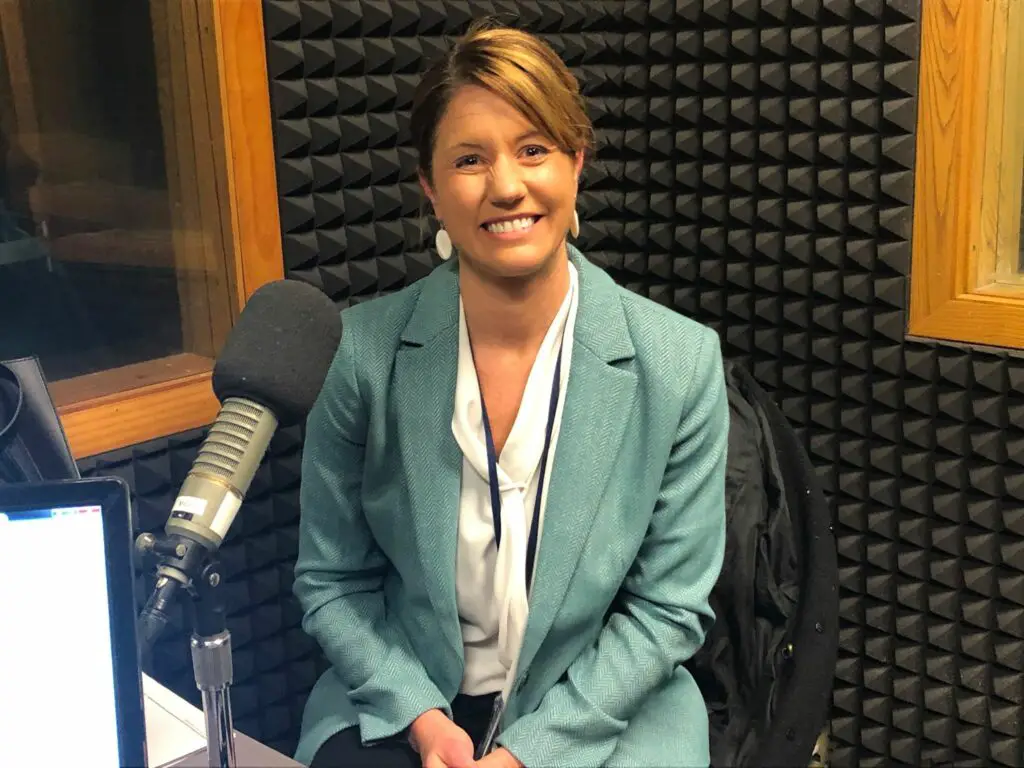 Riley County Health Department Director Julie Gibbs joined us Thursday for a daily update on the coronavirus response locally. The full audio is below.
As hospitals across the country deal with the impact of COVID-19, local health officials are advising people to consider alternatives to the emergency room.
Riley County Health Department Director Julie Gibbs says it should be used as a last resort.
"We're sending out messages that unless it's a life-threatening situation we want you to utilize other systems available," she said.
She says one alternative is a screening service recently put in place by the health department to advise those who may be experiencing COVID-19 symptoms.
"If they're in a dire situation, they may call the hospital but we really want them to call ahead of time using the health department's dedicated screening line," she said.
The screening service phone number is 785-323-6400.