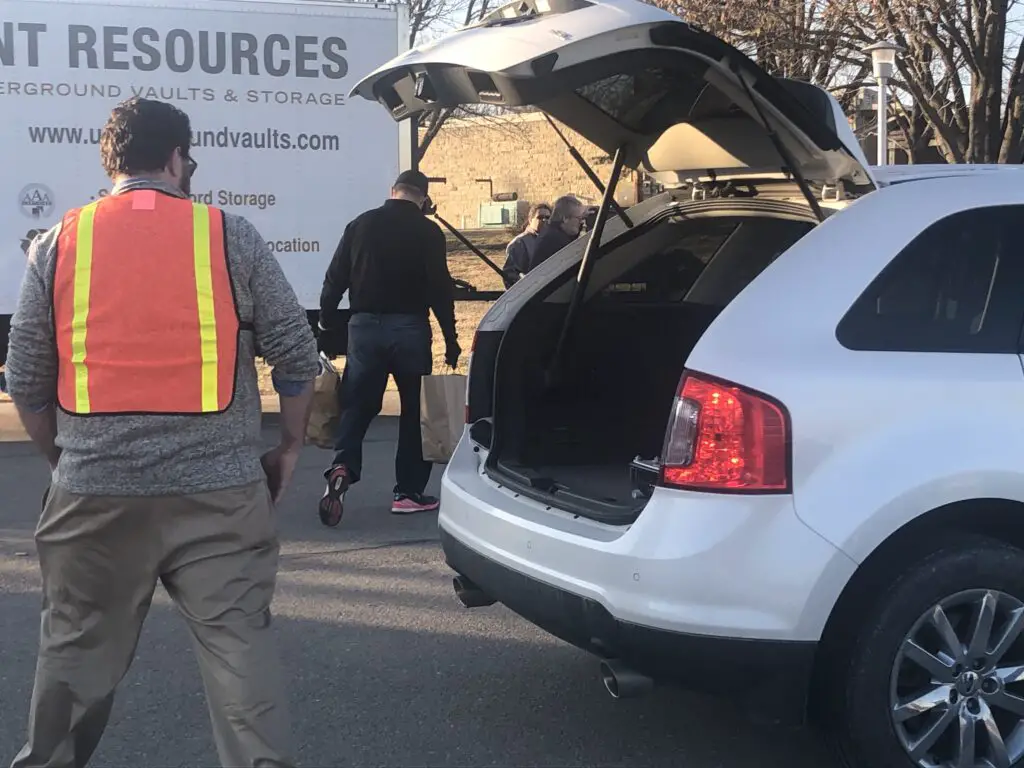 Manhattan residents had a chance Monday to protect themselves from identity theft.
The Kansas Attorney General's Office offered free personal document destruction at the CiCo Park Pool as a part of National Consumer Protection Week. Participant Jeff Oliphant shared his thoughts on the experience.
Participant Annette Dowell was also grateful for this free service.
Blessed to have this service
She acknowledges that it can costly if you try to do this yourself at home with a personal shredder.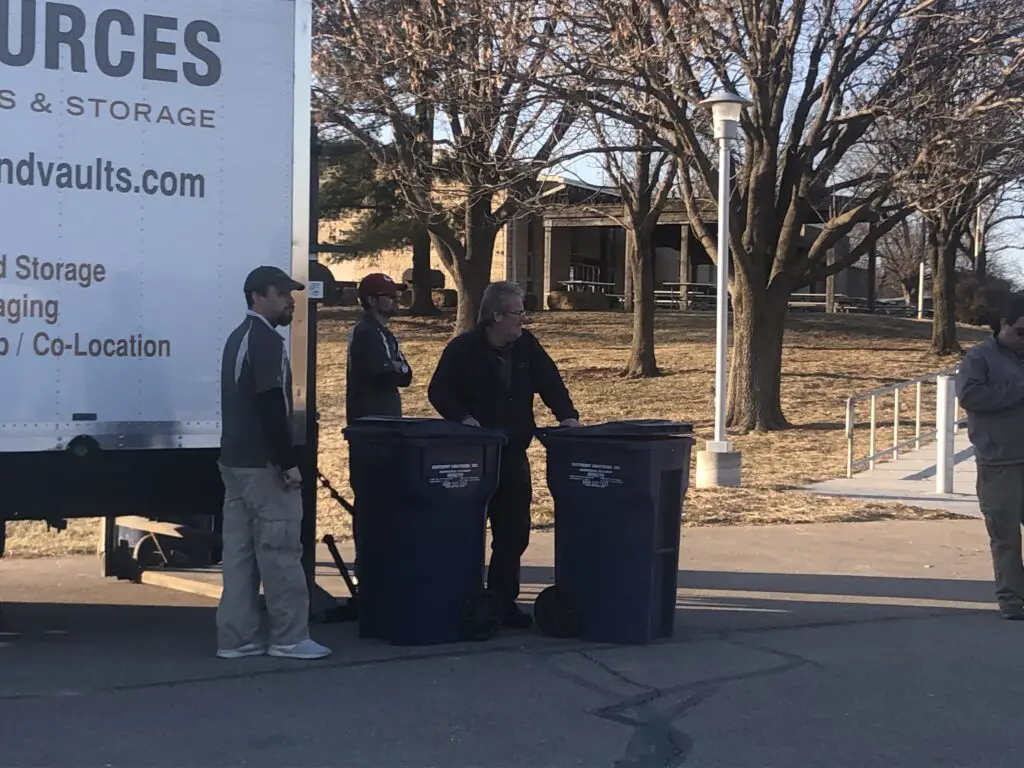 Participant Marsha McCarthy told KMAN she believes it's a good way for people to protect their personal information.
The documents were loaded by city workers into armored trucks where they would await shredding and burning. Several residents came out, sometimes having two trash cans full of documents to destroy.