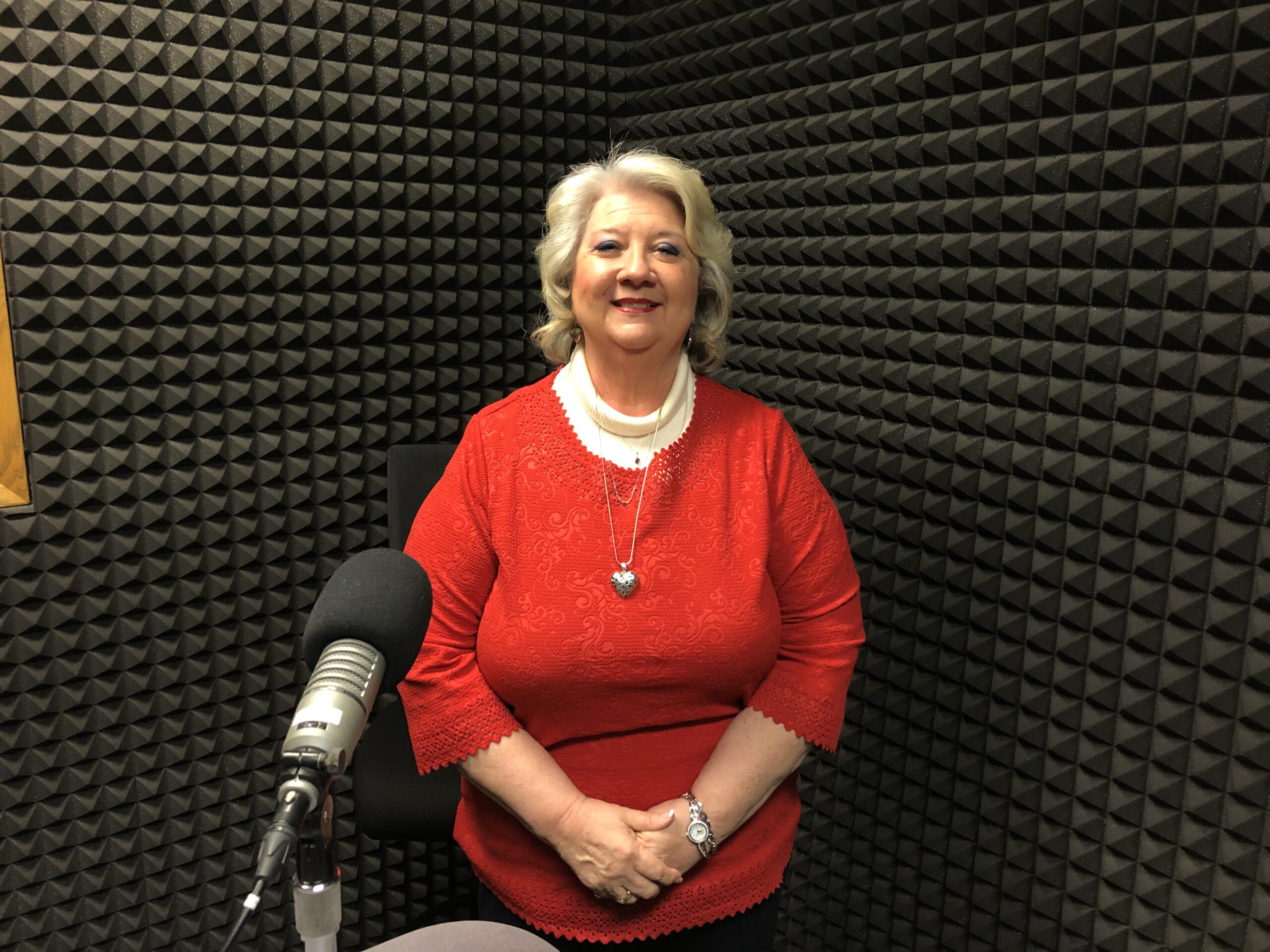 Cardiac-arrest survivor Diana Nickel is one of four speakers who will speak at the Go Red for Women luncheon at the Hilton Garden Inn in Manhattan on March 20th.
Those in attendance will hear the story of how she survived 47 minutes of cardiac arrest despite previously having few signs of poor heart-health.
Diana Nickel was in the middle of babysitting her grandchildren when she says things went south.
It wasn't until after several attempts by medical professionals to resuscitate her that a doctor was able to bring her back with one last "Hail Mary" attempt.
Nickel also gives credit to her husband for helping to save her life.
Once she was brought back, Nickel says she was taken to the hospital where a neurologist found that she had suffered relatively little brain damage despite being unconscious for so long.
Nowadays, Nickel says she is feeling great, exercising and eating healthier.
Go Red for Women
The Go Red for Women campaign was born 16 years ago as a way to raise awareness about cardiovascular disease in women.
According to Vascular Clinic Marketing Director Gayle Donaldson, cardiovascular diseases are the number-one killer of women.
The Go Red for Women luncheon will kick off with a silent auction at 10:30 a.m. with the lunch program starting at 11:30 a.m..
Proceeds from the event will go to the American Heart Association.
To purchase tickets, visit heart.org/GoRedManhattan.