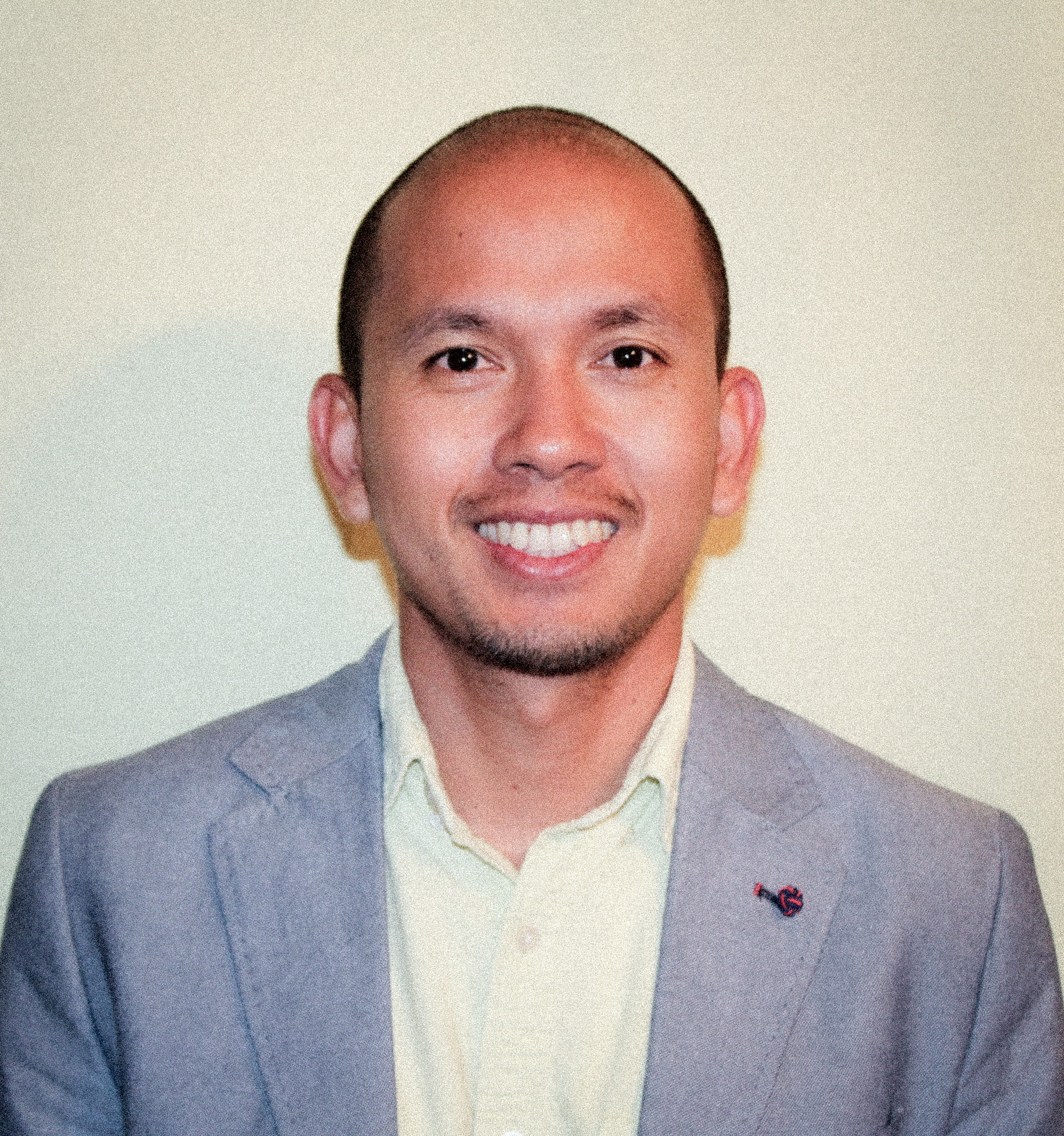 Otto Chanyakorn, an assistant professor in the College of Architecture, Planning and Design at Kansas State University, has received the Gabriel Prize from the Western European Architecture Foundation for the study of landscape and classical architecture in France.
The award is worth $20,000 and provides Chanyakorn the opportunity to spend three months in Paris focusing on drawing and painting.
While overseas, Chanyakorn will work with a Parisian architect and will come away from the fellowship having completed three large renderings.
This trip will not take place until 2021 due to the COVID-19 pandemic.
Chanyakorn joined K-State in 2019 and teaches digital courses and design studio.
This slideshow requires JavaScript.