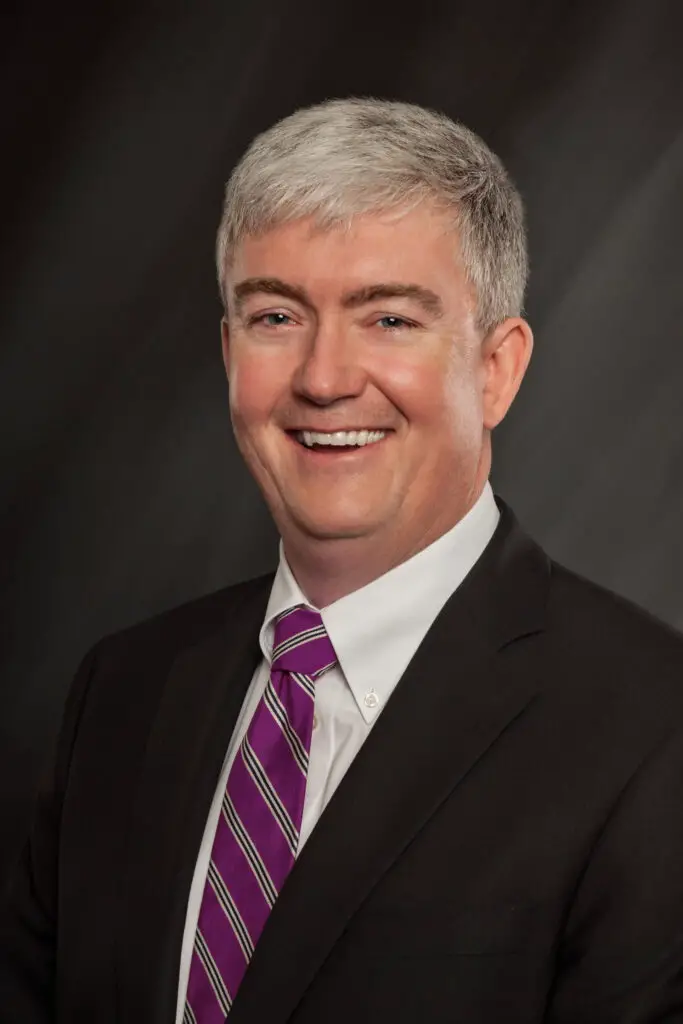 Kansas State University announced Friday it's choice to be next dean of the Carl R. Ice College of Engineering.
Matthew J. O'Keefe, executive director of the Haley Barbour Center for Manufacturing Excellence and professor of chemical engineering at the University of Mississippi, has been appointed to the post by K-State Provost Charles Taber following a national search.
Provost Taber said "with his distinguished record in academia and industry, Dr. O'Keefe understands the impact of engineering and computing on society, knows the challenges coming in these technology-based areas and has the leadership and innovative thinking skills to empower the faculty, staff, students and alumni of the Carl R. Ice College of Engineering to meet these challenges and lead this college into the future."
He will start his new duties on July 13.
As dean, O'Keefe will be responsible for the oversight and direction of the college's teaching, research, extension outreach, public engagement, fiscal stewardship and fundraising efforts. He will oversee the state's most comprehensive engineering school with more than 3,400 undergraduates and 400 graduate students, as well as more than 160 faculty involved with the college's 12 degree programs housed in eight departments.