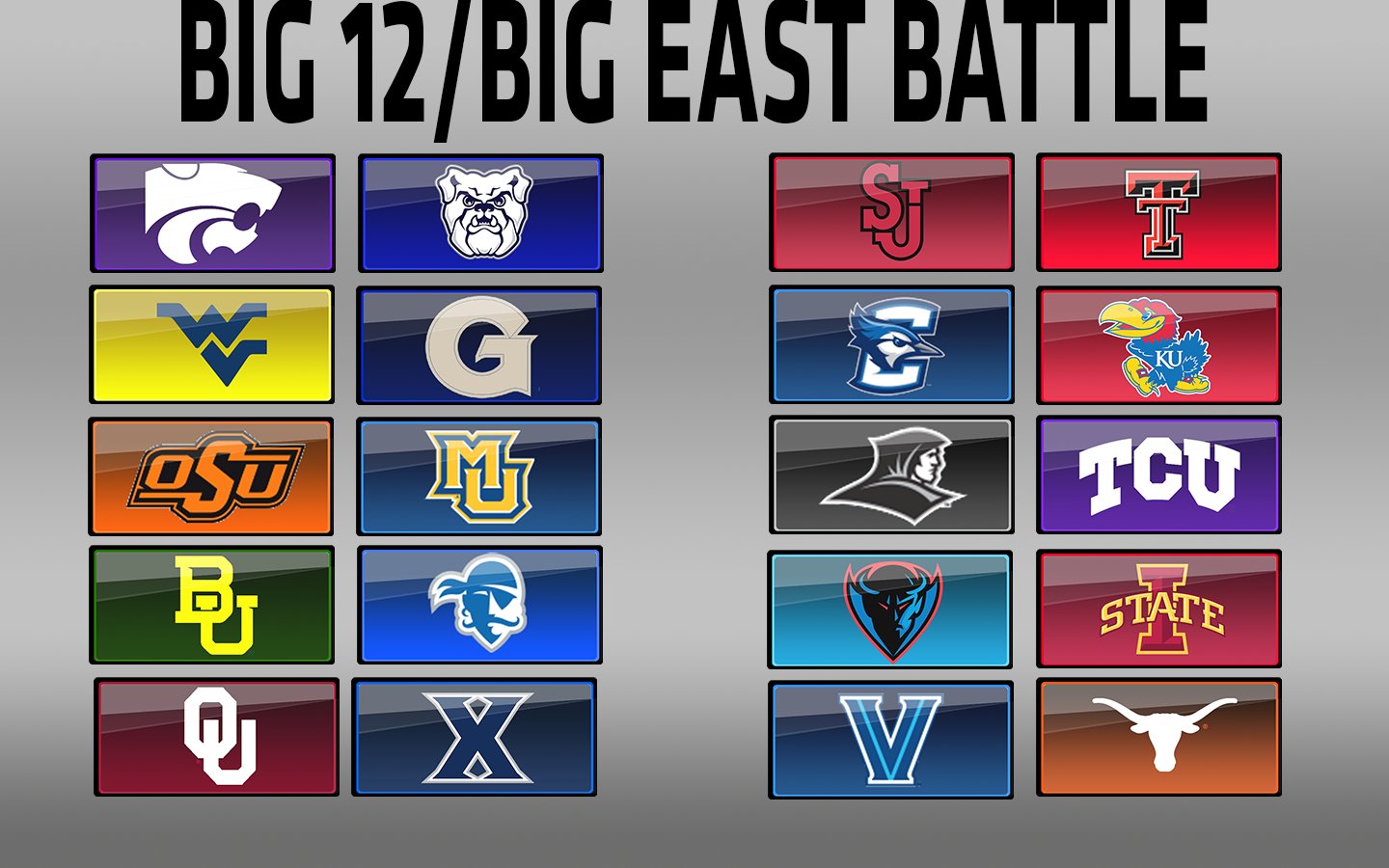 The 2nd Annual Big 12/Big East Battle had its matchups announced on Wedensday Morning. Last year K-State lost to Marquette at Bramlage Coliseum in the first edition of the battle, this next season, they will go on the road to face the Butler Bulldogs in Hinkle Fieldhouse in Indianapolis, Indiana.
The last meeting between the two teams was in the 2010 Elite Eight, when K-State fell 63-56. That is the only meeting between the two schools.
Last season, the Big East hammered the Big 12 8-2. With Butler and Seton Hall being the only two losers. Butler lost to Baylor 53-52 in Waco.
2020 Matchups
Oklahoma State at Marquette
Texas Tech vs St John's
West Virginia at Georgetown
K-State at Butler
Iowa State vs DePaul
Baylor at Seton Hall
Kansas vs Creighton
Oklahoma at Xavier
Texas vs Villanova
TCU vs Providence
UCONN will be left out of this year's upcoming battle as this will be their first season back in the Big East.