As sports continue to wait on the end of the COVID-19 pandemic, KMAN continues to air classic games from both the Kansas State Wildcats and Kansas City Royals.
Three games will be featured this weekend, with the first kicking off at 2:00 on Saturday with K-State and Baylor from 2011. In that game, K-State took down the #15 ranked Bears 36-35, and Arthur Brown was the first player to intercept eventual Heisman winner Robert Griffin III.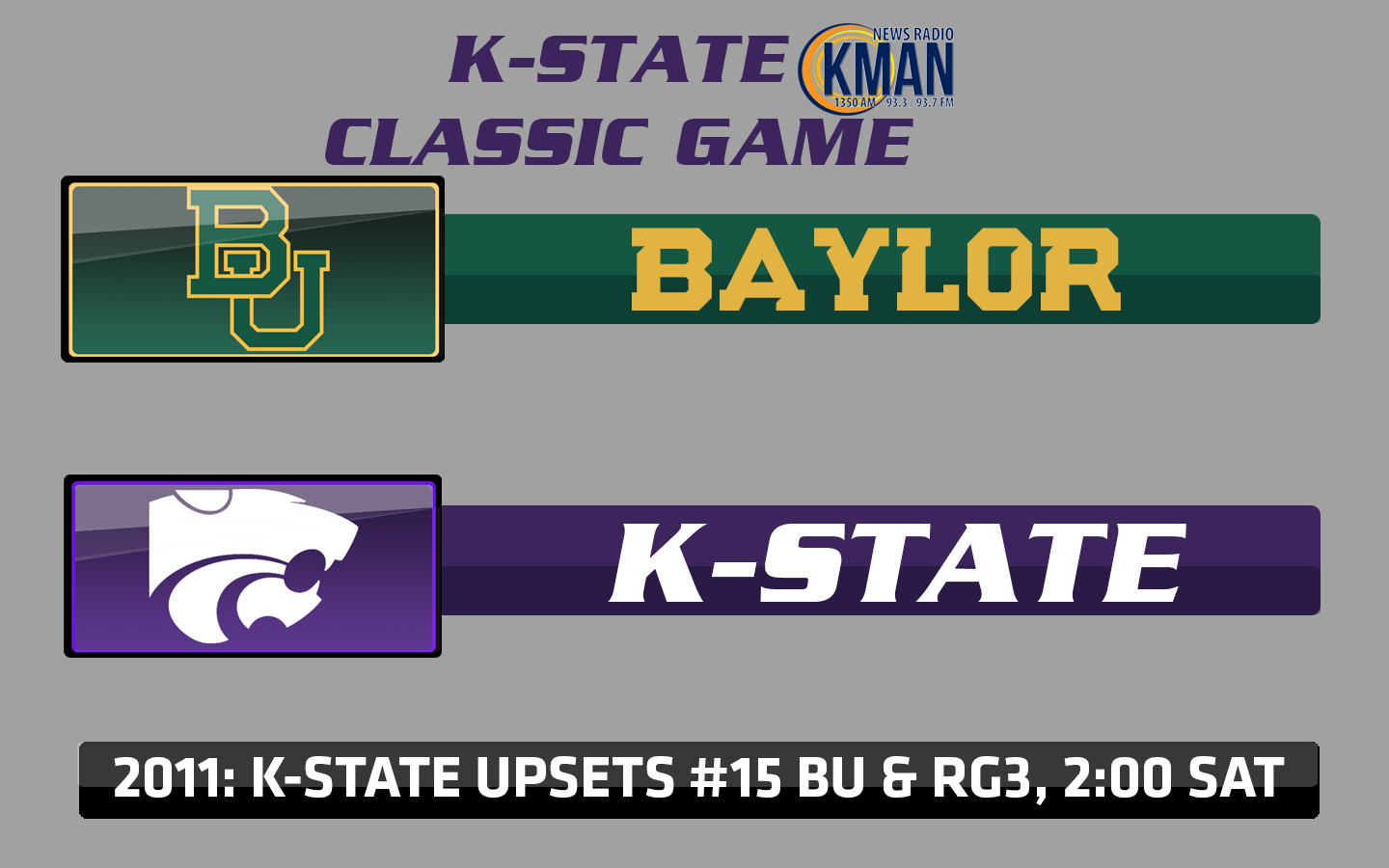 Later Saturday night, the Royals Radio Network will have Game 2 of the 2015 World Series between the Mets and Royals. Johnny Cueto was the Game 2 starter for the Royals. Cueto was acquired at the trade deadline that season from the Cincinnati Reds. Cueto's best performance in a Royals uniform took place that night, with a complete game with just 1 earned run on 2 hits.
On Sunday at noon, Game 4 of the 2015 World Series as the Royals took control of the series on Halloween and set up their series-clinching win one day later.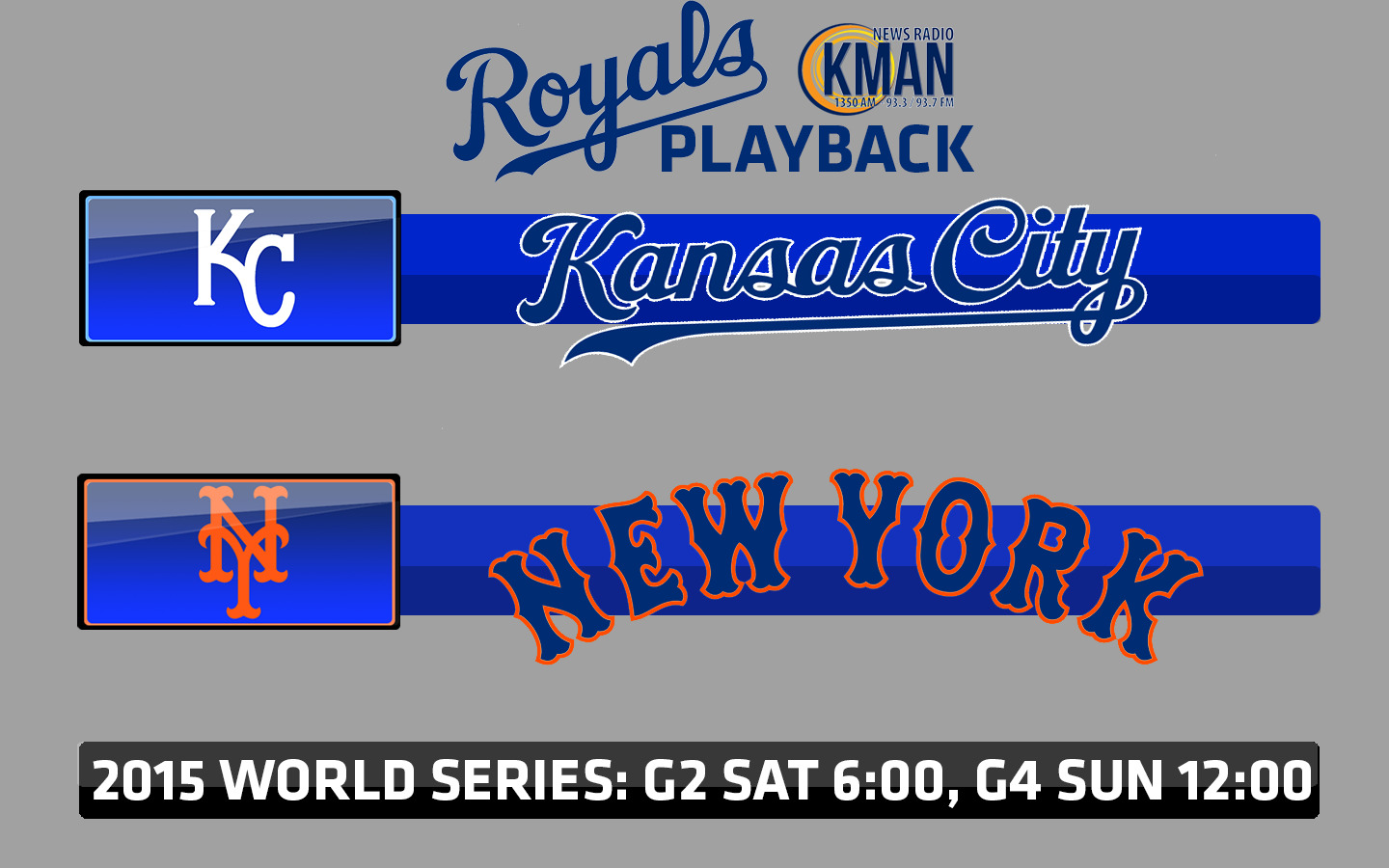 Full Schedule
Saturday 2:00 PM: K-State vs Baylor 2011
Saturday 6:00 PM: Royals vs Mets 2015 World Series Game 2
Saturday 12:00 PM: Royals at Mets 2015 World Series Game 4