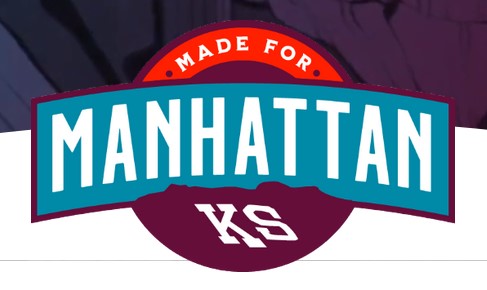 The Manhattan Area Chamber of Commerce is launching a website to promote the city to working professionals.
Talent strategies coordinator Amber Wilhelm describes what the website,
madeformanhattan.org
, will feature:
According to Manhattan Area Chamber of Commerce president and CEO Jason Smith, the website is meant to create an online resource where people who are looking at moving to Manhattan can see what the area has to offer.
In addition to the website, Smith says the chamber has also put together boxes full of post cards featuring notes from area residents about experiences they have had in Manhattan.