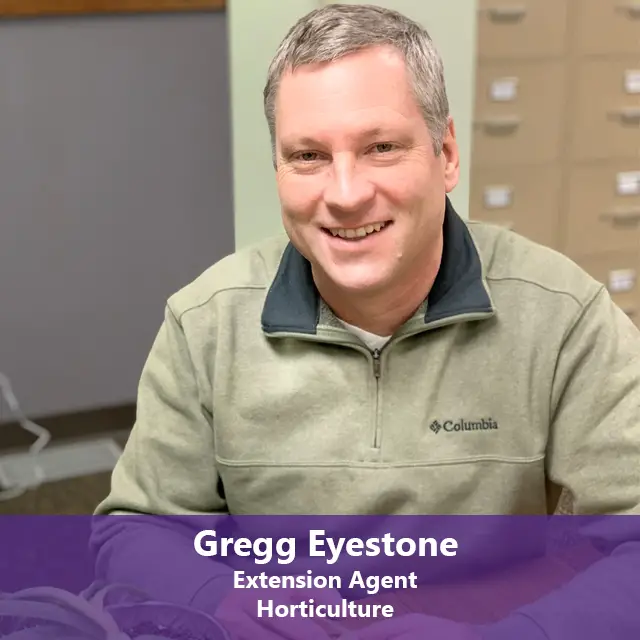 Hot and humid weather can spark disease outbreaks on ornamental and garden vegetable plants. Riley County Extension Horticulture Agent Gregg Eyestone says fungicide treatments can only do so much.
Eyestone goes on to emphasize the importance of letting the plants dry out after a bout of moisture as a preventative measure against disease.
Fungicides are used as a preventative measure not as a curative one, and Eyestone says other practices are necessary in order to keep your plants healthy.
The rose and peonies flowers are some of the most affected plants during this time of the year, as well as tomatoes, melons, and cucumbers.
Eyestone says that despite how we humans dislike hot and dry summers, it is the best type of weather to prevent plant disease.