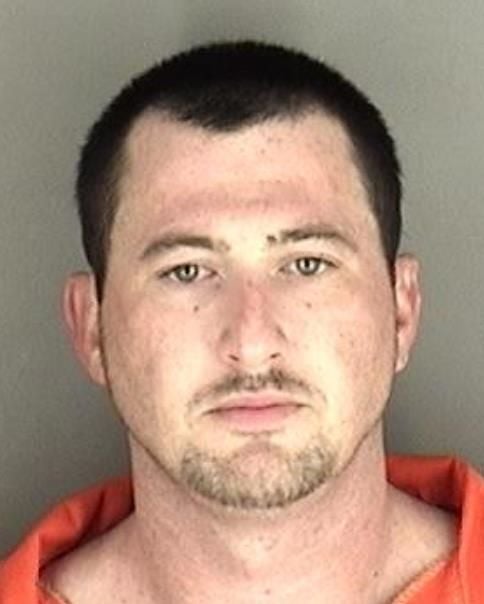 TOPEKA, Kan. (AP) — Topeka police say a homicide suspect who was shot by officers has died.
Police said Friday afternoon that 33-year-old Jesse Lees died hours after several officers shot at him. Interim Topeka Police Chief Bryan Wheeles said multiple officers were involved in the shooting Friday morning.
No officers were injured.
Police said Lees had been wanted for questioning in the death of Jennifer Morris. Her body was found inside a Topeka home Wednesday evening. No other information was immediately released.
Wheeles said the Kansas Bureau of Investigation will take over the investigation into the shooting.