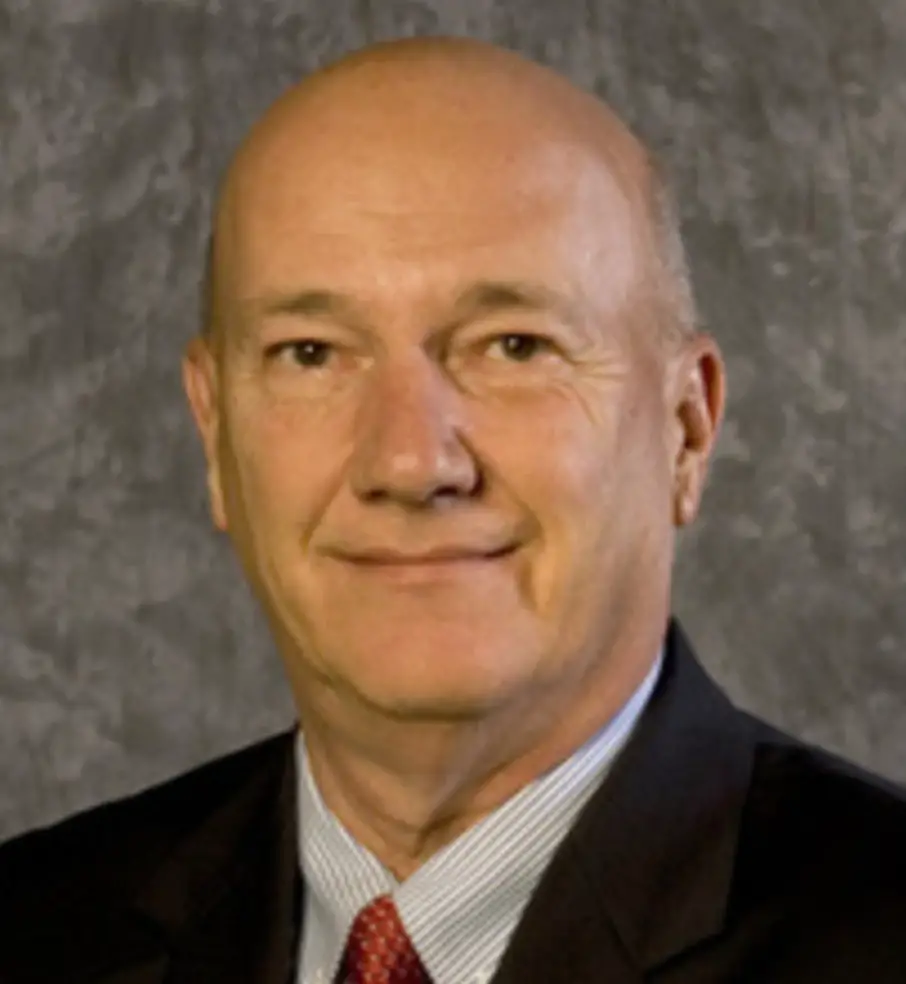 TOPEKA, Kan. — Kansas state Rep. Russ Jennings has died. House Speaker Ron Ryckman Jr. on Wednesday announced that sixty-six-year-old Jennings, a Lakin Republican, died from cancer on Wednesday morning.
Ryckman said he learned of the death from Jennings' family. Jennings was elected to the Legislature in 2012. He served as chairman of the House Corrections and Juvenile Justice Committee for the past three legislative sessions. Before his election, Jennings served as commissioner of juvenile justice for the Kansas Juvenile Justice Authority from 2007 to 2010.
In previous years he was also a deputy sheriff and a magistrate judge.