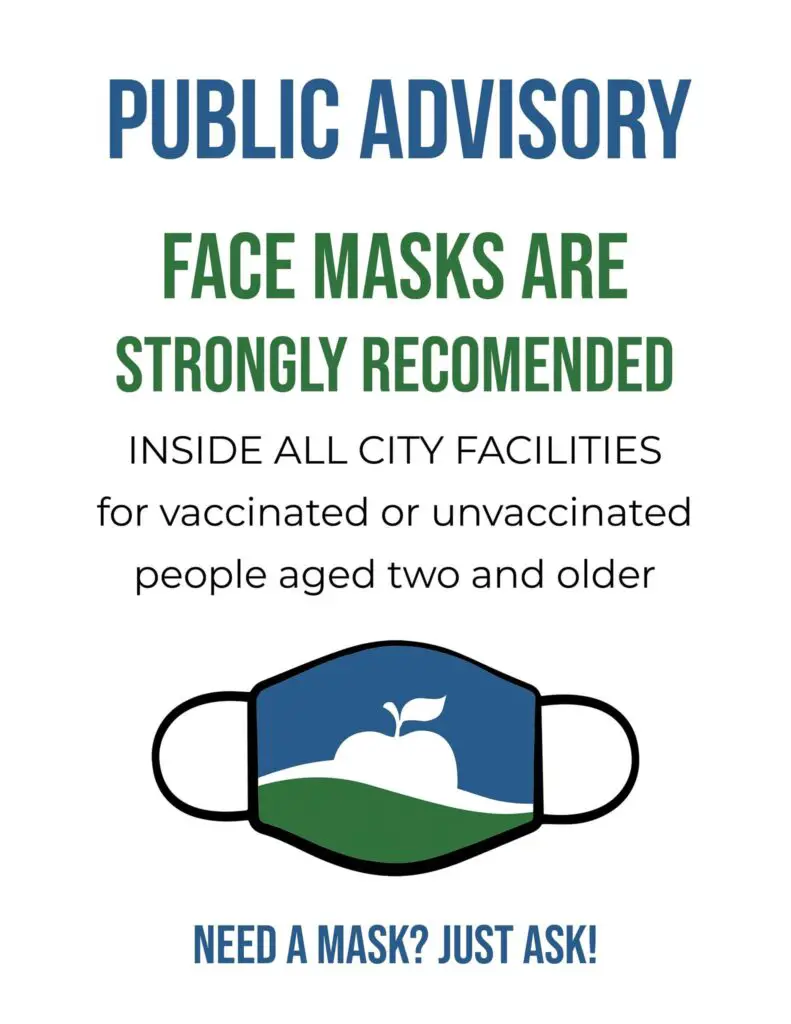 Face masks are no longer required to be worn in Manhattan city-operated facilities, starting today.
The directive from city staff is that masks are now strongly recommended inside facilities for vaccinated or unvaccinated people aged two or older, but not mandated.
City Manager Ron Fehr said in a release Tuesday that the situation in Manhattan is much improved, with the percent positive rate seeing a continued downward trend, as well as the number of new cases and hospitalizations being low.
There is no city-wide mask ordinance in effect.